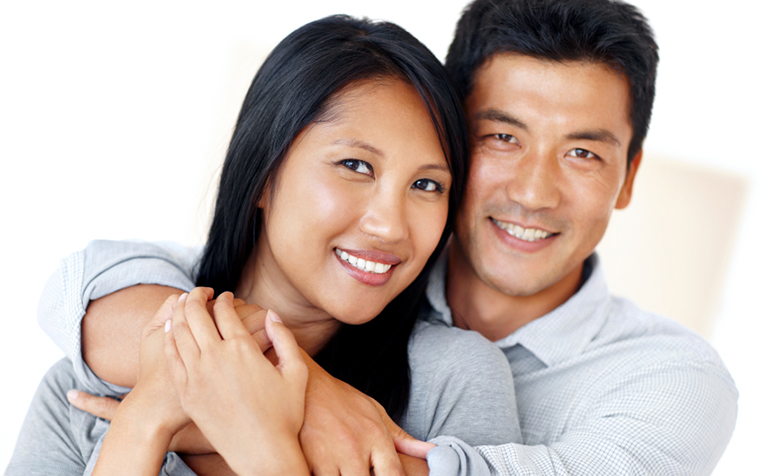 The Government of Canada has announced that the long-discussed spousal sponsorship rules are now in effect. These rules will have a big impact on marriage immigration in Canada, and sometimes not for the better.
On December 15, 2016, the Liberal Government of Canada announced a number of major changes to the family sponsorship immigration process.
Spousal Sponsorship Changes:
Faster processing times
One application for all candidates inside or outside Canada
Simplified relationship questionnaire (fewer questions)
Medical exam no longer required up front
Police certificates now only required from current country of residence and country in which you spent most of your adult life (if different than current country)
Access real-time information related to your Spouse Visa Canada application online
These changes make the process of sponsoring a spouse to Canada more efficient than ever, but do not affect substantive regulatory or legislative family sponsorship requirements. Although it is now possible to sponsor a husband or wife to Canada faster than ever before, applicants will still need to demonstrate to Immigration Canada that all requirements for Canadian permanent residence sponsorship have been satisfied. The forms required to sponsor a spouse for immigration to Canada have also changed, so be careful not to use an outdated document checklist.
New Spousal Sponsorship Rules in Place to Combat Marriage Fraud
Immigration marriage fraud is a fraudulent exploitation of the Canadian spousal sponsorship program as a way to obtain permanent residency. In some cases, two people will marry in order for one person to obtain permanent residency, all the while their marriage is not legitimate and one of the spouses will soon split. In some of these cases, both spouses knowingly commit the fraud, while in other cases, the sponsoring spouse has been "duped" and the spouse they've sponsored simply takes off.
In worst case scenarios, the sponsor has been tricked and the sponsored spouse starts collecting welfare which the sponsor is responsible for paying back.
Unfortunately, while these cases are very rare only the worst of them seem to make the news.
What Are the New Spousal Sponsorship Rules?
When an individual sponsors someone to live in Canada as their spouse from another country, the two must live together in a "legitimate" relationship for two years, otherwise the sponsored spouse will lose their permanent resident status and could face deportation from Canada.
The new rule, still in effect as of 2017, is only for couples who have been married for less than two years and who do not have any children.
One of the main concerns is that a spouse who is being abused by their sponsor will be too scared to leave the dangerous situation for fear of losing their permanent resident status. The government claims that if there is evidence of abuse the two-year requirement will be waived… but how many people who are in a domestic abuse situation are able to stay safe and get help, let alone deal with immigration department bureaucracy?
If you are an honest couple, you shouldn't have anything to worry about – but how do you prove your marriage is "legitimate" when the love you feel for one another is an intangible thing? It can be difficult.
If you need assistance with your spousal sponsorship proceedings or are concerned about losing your permanent resident status in Canada, please contact us right away.