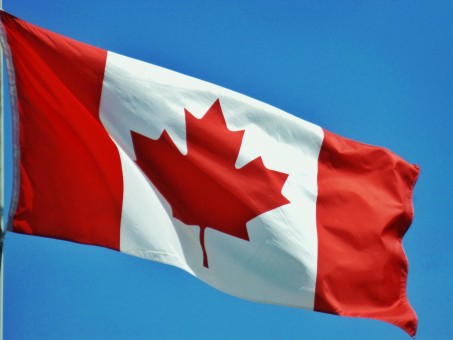 Citizenship and Immigration Canada has announced that they will re-open the Parent and Grandparent program on January 2, 2014 and in addition at least half of the current applications that have been processed will be expected to be looked at and decided upon.
Understanding the Sponsorship of Parents and Grandparents Program

Citizenship and Immigration Canada are trying to prevent the wait times and this untimely means that you can be reunited with your parents and grandparents as soon as possible. Citizenship and Immigration Canada's Multiculturalism Mister Jason Kenney says that Phase 2 of the action plan should provide faster processing times and will reduce future backlogs.
In 2012-2013 Canada will permit 50,000 Parents and Grandparents to become permanent residents of Canada and by 2014 Canada will continue to maintain high levels of admissions.
The super visa will continue to provide flexibility for families and will allow these visa holders to remain in Canada for 2 years.
In order to sponsor you r parent you must now meet the new qualifying criteria this will increase the financial responsibility of sponsors while limited the cost to tax payers.
Canada will accept 5,000 new applications in 2014.
Contact Niren & Associates
This Canadian program is a very generous program and we , as Canadians, should be considered lucky as most countries do not allow parental sponsorships. Niren & Associates has extensive experience regarding the Parent and Grandparent program and other Spousal Sponsorship and Family Applications. Feel free to contact our office to speak to a representative.
UPDATE: The above is an archived article. Learn more about the newest information regarding the Super Visa.