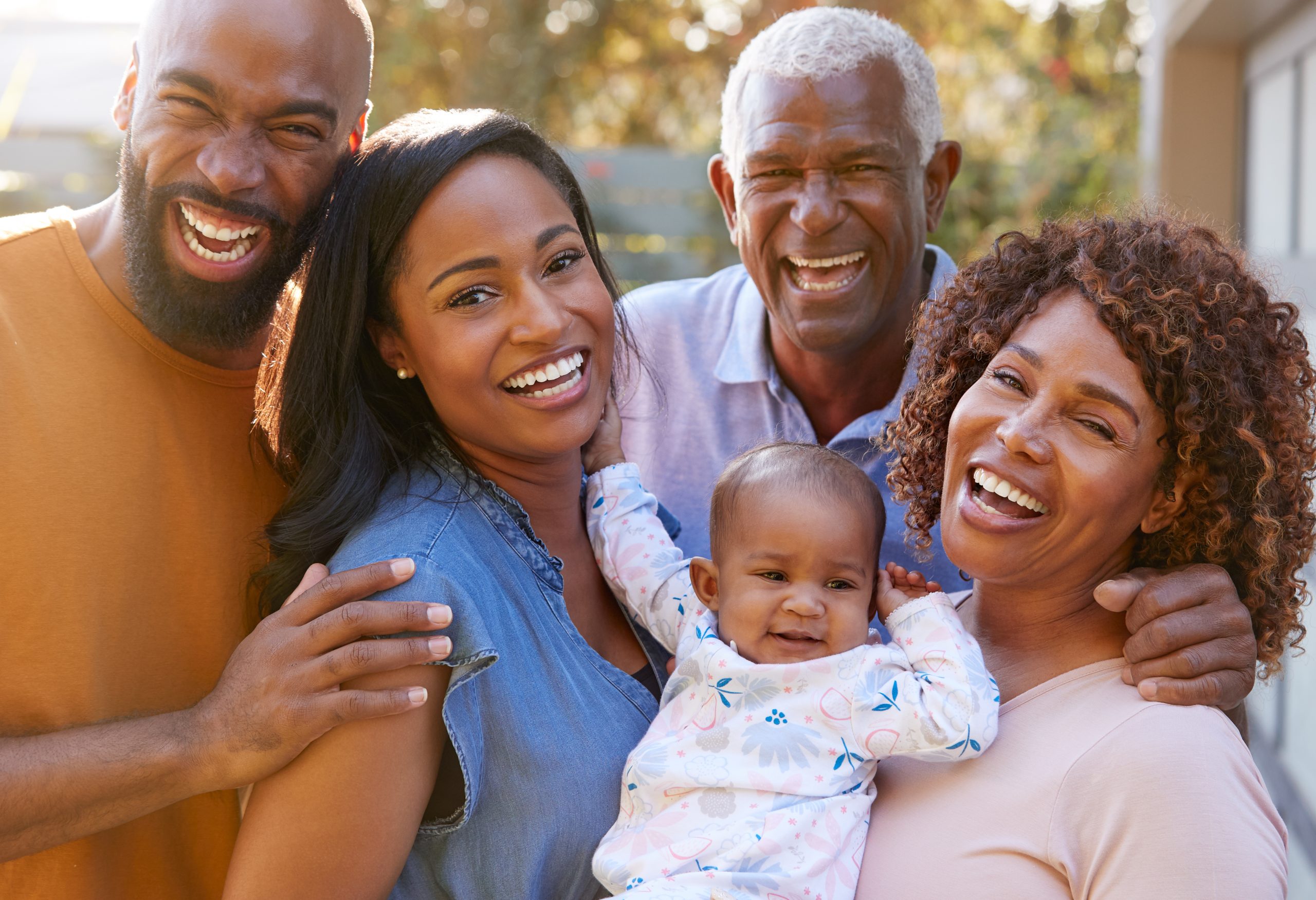 September 20, 2021 Update: Starting today, invites will begin to roll out to candidates selected within the Parents and Grandparents Program (PGP) lottery. A total of 40,000 applicants who submitted an Interest to Sponsor form will be contacted shortly. Learn what to do once you've received a PGP invitation!
Sponsoring your relative through the parent and grandparent program has been a popular route for many foreign nationals. Canada believes that immigrants and their families should be together in Canada which is why they pride themselves on family reunification.
Due to COVID-19, the IRCC decided to delay its 2020 Parent and Grandparents Program lottery draw date until early 2021. It was originally going to take place by the end of December 2020 but a few different factors caused a delay.
In January 2021, the IRCC finally began to issue invitations for the Parents and Grandparents sponsorship program. They then began to process up to 10,000 applications for this round following the delays. See below to learn more about Parents Sponsorship Canada 2021.
When Will Parent Sponsorship Open for 2021?
IRCC expects to accept up to 10,000 applications for the 2020 PGP. This means 2021 is a major year for the PGP. In 2021, Canada will look to issue up to 40,000 invitations total. The original plan was to issue this many invitations across 2020 and 2021. However, due to coronavirus-related delays, all the invitations will occur this year.
The 2021 Parents and Grandparents Program (PGP) has not yet been opened. Once announced, Canadian nationals and Canadian permanent residents who wish to sponsor their parents and grandparents to come to Canada will need to submit an interest to sponsor form online.
What Were The Parents Sponsorship Canada 2021 Lottery Results?
The Parents and Grandparent Program doesn't necessarily have public lottery results. The only way an entrant would know they have been invited to apply for Canada PR will be through their email inbox.
When Will PGP Reopen?
In 2020, the window to submit an expression of interest form for the PGP program was between Oct 13 to Nov 3. The IRCC hasn't announced any plans on when the PGP submission window will reopen.
Parent and Grandparent Lottery
This new lottery was open from October 13th to November 3rd, 2020 (3-weeks) so those needed to act fast! Potential sponsors will be selected at the random among a pool of applicants and will be formally invited to sponsor their family but only 10,000 applicants will be accepted this year.
As some people are not happy with the program turning into a lottery, the good news is that the government will be temporarily reducing how much income an individual must earn to be a qualified sponsor. This was due to an understanding that the COVID-19 pandemic has affected many families.
How to Enter the Lottery
The first step to sponsoring your parent or grandparent through the lottery will be to submit your 2020 interest to sponsor form. This form was posted on the Canadian Government site between Oct 13 and Nov 3.
How to Fill Out the Form
The applicant sponsoring their family is the one that needs to complete the sponsor interest form. You will be able to go back into your form to update your information in case you made a mistake. The information on your interest form must correlate with the information you provided within your application. After you've submitted your interest form, you will receive a confirmation number that you cannot give away.
After You've Submitted Your Interest Form
After you have submitted your interest form, you will want to write down your confirmation number and copiously check your email for an invitation to apply. The invitations will be sent out once officials have reviewed submissions and deleted duplicate forms.
Tips for when you are waiting for your invitation:
check the email you used on your interest form
check your junk mail or spam folder
let officials know if your email address has changed
If You Are Invited to Apply
If you are invited to apply for sponsorship, you will need to submit your sponsorship application within 60 days (deadline will be on your invitation). If you mail your application and it is after the deadline, your application will be returned to you and you won't be able to apply for or receive another invitation.
If You Are NOT Invited to Apply
Don't get too down! Your parent or grandparent may be eligible to apply for a Super Visa which would allow them to stay in Canada for up to 2 years at a time and apply to extend their stay by up to 1 year at a time.
Looking For Help With Your Application?
There is no telling exactly when the next time the parent and grandparent program will come back again and will be accepting new applications so you don't want to miss this opportunity! It's important to be completely prepared in case you are randomly selected out of the lottery. It's highly recommended to speak with an immigration professional as immigration officials tend to be picky when it comes to draws!
Contact VisaPlace today. All our cases are handled by competent and experienced immigration professionals who are affiliated with VisaPlace. These professionals consist of lawyers, licensed paralegals, and consultants who work for VisaPlace Legal an award-winning immigration firm that adheres to the highest standards of client service.
Ready for the next step? Book your 1 on 1 consultation now or call us at 1-888-317-5770.
Have a Question related to your Immigration Needs?
Fill out the FREE Immigration Assessment form and get a response within 24 hours to see if you're eligible.
The assessment form should take approximately 5-7 minutes to complete. We will get back to you within one business day to let you know if we are able to help.