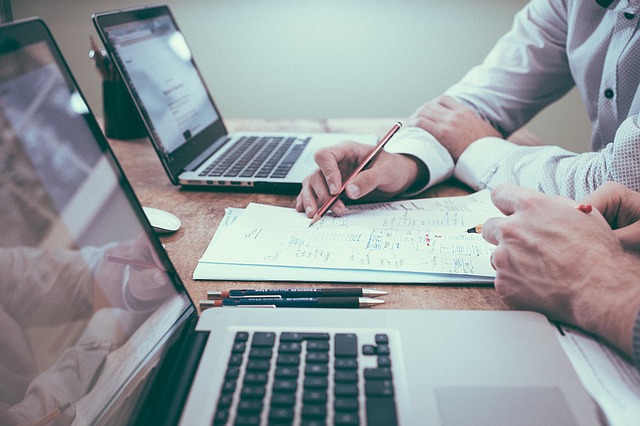 Many people who want to immigrate to Canada use the services of immigration consultants or an immigration lawyer. Both types of immigration representation are different, but the services do overlap.
Before you hire an immigration consultant, you should always ask if they are a member of the Immigration Consultants of Canada Regulatory Council. This means the immigration consultant is regulated and has a specific set of guidelines to follow, and better protects you as a consumer or client.
Services offered by Immigration Consultants:
Some of the services offered by certified immigration consultants include:
Offering assessments of their clients' chances of being approved for a visa.
(No immigration representative should ever tell you that you are guaranteed to be approved for a visa for any reason, especially for an additional fee or if they say they have an "in" with the immigration department.)
Preparing clients for interviews with different types of visa officers.
Helping prepare a clients' immigration applications and paperwork, or proofreading them to ensure they are accurate and error-free.
Assisting clients in all facets of immigration to Canada, including family sponsorship, appeals, refugee claims, temporary residency, student immigration and working in Canada.
An immigration lawyer does all of the above and more, including acting as legal representation or offering legal advice.
No matter which type of immigration representation you choose, make sure that they are honest and are willing to provide you with referrals so you know they are really working for you, and will give you the best chance of success in the immigration process.
Do You Want to Immigrate to Canada?
If so, Contact VisaPlace today. All our cases are handled by competent and experienced immigration professionals who are affiliated with VisaPlace. These professionals consist of lawyers, licensed paralegals and consultants who work for Niren and Associates an award winning immigration firm that adheres to the highest standards of client service.
Ready for the next step? Book your 1 on 1 consultation now or call us at 1-888-317-5770.
Have a Question related to your Immigration Needs?
Click here to fill out the FREE Immigration Assessment form below and get a response within 24 hours to see if you're eligible.
The assessment form should take approximately 5-7 minutes to complete. We will get back to you within one business day to let you know if we are able to help.