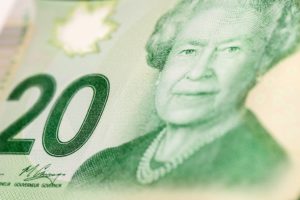 Between now and March 20, 2015, the Quebec government will be accepting 1,750 new applications under the investor program. Of the 1,750 applicants, 1,200 will be set aside for applicants from China, Hong Kong, and Macau.
The newly re-launched investor program has been welcomed by individuals with a high net worth looking to gain Canadian permanent residence via "passive" investment scheme.
Potential investors who are interested in living in Quebec are being urged by financial intermediaries involved in Quebec's immigrant investor program to apply ASAP, as only the very best applications will be retained after analysis.
To give you an idea of how sought after these places are, a total of 5,000 applications were sent in 2013, with only 1,250 of that number eventually being accepted.
Are you eligible?
To be selected under the investor program, you must have net assets totaling at least $1.6 million, and be able to invest $800,00 via Investissement Québec. You must also plan on settling (living and working) in Quebec.
Once invested, the capital is then placed in a five-year Quebec government term note – no interest will be acquired during this time, but the amount will still be under guarantee by the government.
Your investment will be used to help support the development of companies in Quebec, along with creating new jobs and adding to economic growth – something Quebec needs to ensure a prosperous future.
Are you interested in Quebec's immigrant investor program?
If you are interested in moving to Quebec, and already have the capital to invest, we recommend you submit your application as soon as possible. If you're unsure where to start, we can help you. We have literally helped thousands of people immigrate to Quebec and other provinces in Canada, and we can help you too.
The first step towards moving to Canada is to get an assessment of your specific situation. All you need to do is use our free online immigration assessment form here or contact us here. Once you fill out that form, we will get back to you (within 24 hours) to discuss your eligibility and immigration options.