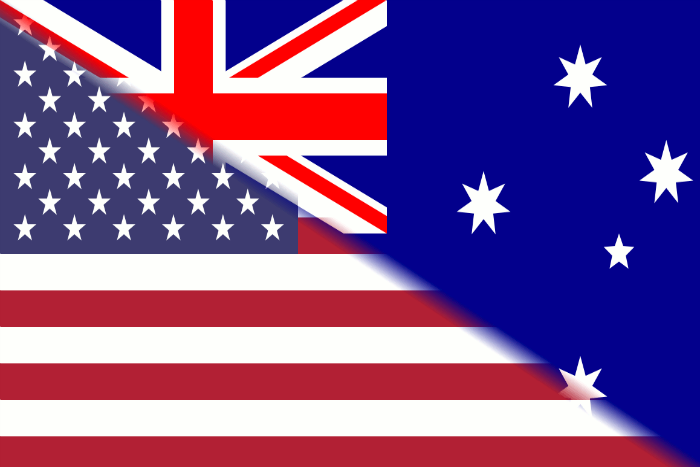 E-1 and E-2 Investor Visas are open to citizens of countries with which the United States has a treaty of commerce and navigation or similar agreement. On June 10, 2019, New Zealand was added to the list of countries allowed to apply for these Investor Visas to the United States.
New Zealand Added to E-1 and E-2 Treaty Countries
Beginning June 10, eligible New Zealand nationals already in the United States in a lawful nonimmigrant status can file Form I-129, Petition for a Nonimmigrant Worker, to request a change of status to E-1 or E-2 classification, or a qualifying employer can file Form I-129 on their behalf. Spouses and unmarried children under 21 years of age of E-1 and E-2 nonimmigrants, and employees who are already in the United States may also seek to change the status to E-1 or E-2 classification as dependents by filing Form I-539, Application to Extend/Change Nonimmigrant Status.
Any Form I-129 and Form I-539 for a New Zealand national requesting a change of status to E-1 or E-2 classification filed prior to June 10, 2019, will be rejected but may be refiled, together with the required fee, on or after June 10.
Requirements for an E-1 or E-2 Visa
There are several requirements for each the E-1 and E-2 visa. There are different requirements and qualifications that are required for these visas so you can check those out at US Investor Visa Requirements.
Are You Interested in Immigrating to the US?
If so, Contact VisaPlace today. All our cases are handled by competent and experienced immigration professionals who are affiliated with VisaPlace. These professionals consist of lawyers, licensed paralegals, and consultants who work for Niren and Associates an award-winning immigration firm that adheres to the highest standards of client service.
Ready for the next step? Book your 1 on 1 consultation now or call us at 1-888-317-5770.
Have a Question related to your Immigration Needs?
Click here to fill out the FREE Immigration Assessment form below and get a response within 24 hours to see if you're eligible.
The assessment form should take approximately 5-7 minutes to complete. We will get back to you within one business day to let you know if we are able to help