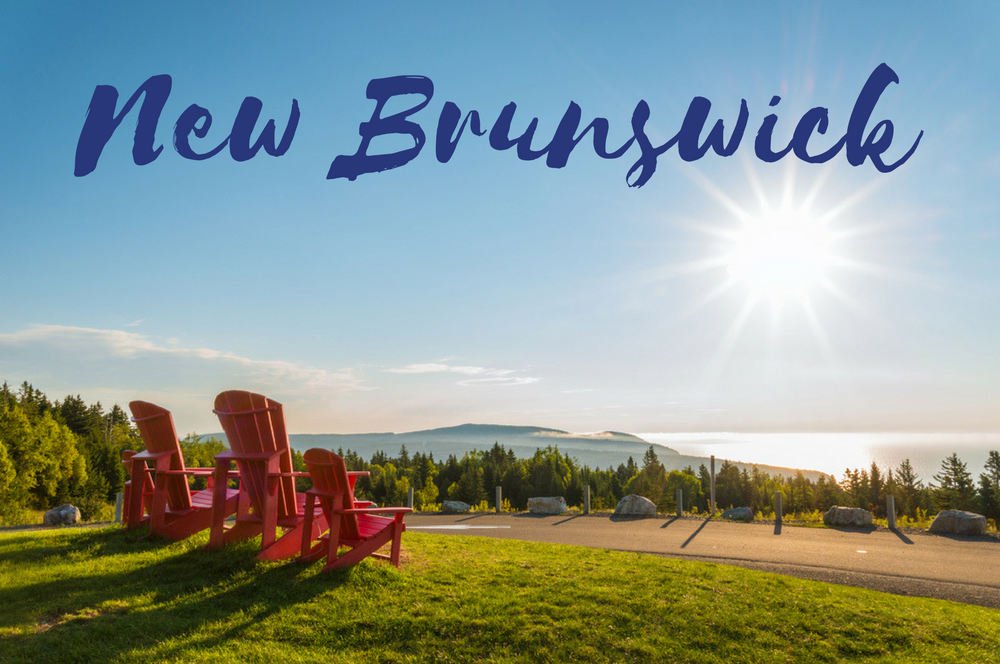 The province of New Brunswick announced that they will be aiming to increase their populations by attracting and accepting more immigrants than ever. New Brunswick announced that they will be tripling the number of immigrants in the province by 2024. The five-year provincial government population growth strategy and action plan were released recently.
What Type of Immigrants are New Brunswick Looking For
The main goal is bringing the annual immigration intake to about one percent of the province's population. In addition to just increasing the immigration population, New Brunswick wants to retain the immigration population by keeping a one-year retention rate of 85% by 2024. Another big demographic of immigrants that New Brunswick is looking for is french-speaking immigrants. If you are a French speaker you will have a greater chance of getting accepted to the province. The Progressive Conservative government says its goal is to attract skilled workers and entrepreneurs to align with New Brunswick's labor market needs while creating an environment in which newcomers can settle and succeed.
French Speaking immigrants
Skilled Workers
Entrepreneurs
Increasing the immigration population in New Brunswick is crucial to the province's success. "The attraction and retention of new Canadians are critical to helping us increase our province's population and meet the needs of our employers," Labour Minister Trevor Holder says.
What It's Like to Live in New Brunswick as a Newcomer
Job Openings in New Brunswick for Foreign Nationals
From 2018 to 2027, New Brunswick is forecast to have about 120,000 job openings, and approximately 13,000 of those will require workers from outside the province because not all of the jobs can be filled by local labor. Immigrants will be crucial to fill these jobs in New Brunswick.
Are You Interested in Living in New Brunswick?
If so, Contact VisaPlace today. All our cases are handled by competent and experienced immigration professionals who are affiliated with VisaPlace. These professionals consist of lawyers, licensed paralegals, and consultants who work for Niren and Associates an award-winning immigration firm that adheres to the highest standards of client service.
Ready for the next step? Book your 1 on 1 consultation now or call us at 1-888-317-5770.
Have a Question related to your Immigration Needs?
Click here to fill out the FREE Immigration Assessment form below and get a response within 24 hours to see if you're eligible.
The assessment form should take approximately 5-7 minutes to complete. We will get back to you within one business day to let you know if we can help.