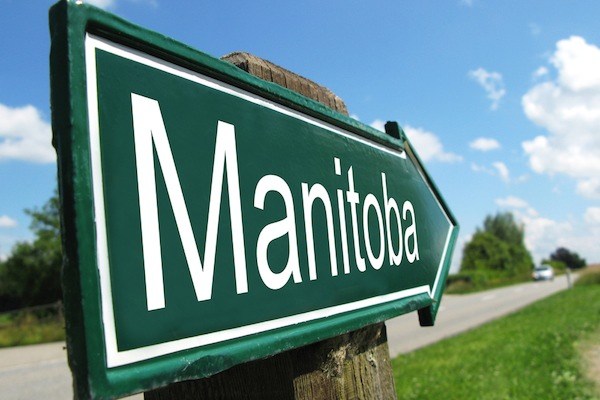 The Manitoba Provincial Nominee Program (MPNP) regularly searches the IRCC's Express Entry pool to find candidates who may meet the criteria of one of Manitoba's Express Entry immigration streams. The MPNP collects individuals from the Express Entry Pool to personally invite them to live and work in Manitoba.
Learn more about how the MPNP process and application.
Below you will find Manitoba's PNP Draws and Updates of 2020:
---
Skilled Workers
International Education Stream
Skilled Workers Overseas
March 26, 2020
ITA: 168
CRS: 496
ITA: 20
ITA: 38
CRS: 714
March 12, 2020
ITA: 191
CRS: 496
ITA: 18
ITA: 13
CRS: 672
February 27, 2020
ITA: 161
CRS: 499
ITA: 32
ITA: 24
CRS: 707
February 13, 2020
ITA: 182
CRS: 525
ITA: 33
ITA: 27
CRS: 611
January 30, 2020
ITA: 124
CRS: 548
ITA: 18
ITA: 39
CRS: 679
January 17, 2020
ITA: 192
CRS: 545
ITA: 23
ITA: 34
CRS: 708
January 2, 2020
ITA:122
CRS: 534
ITA: 22
ITA: 42
CRS:708
Successful applicants will receive a Manitoba Nomination Certificate, which will speed-up the Canada Permanent Resident application process. Under the Manitoba Nominee Program (MPNP), you may qualify under one of four streams
---
Do You Want to Apply to the Manitoba Provincial Nominee Program (MPNP) in 2019?
If you plan on applying to the Manitoba Provincial Nominee Program (MPNP) in 2019 to obtain Canadian permanent residency, you should get the help of a legal, licensed immigration professional to prepare your application.
Ready for the next step? Book your 1 on 1 consultation now or call us at 1-888-317-5770.
Have a Question related to your Immigration Needs?
Click here to fill out the FREE Immigration Assessment form below and get a response within 24 hours to see if you're eligible.
The assessment form should take approximately 5-7 minutes to complete. We will get back to you within one business day to let you know if we are able to help.