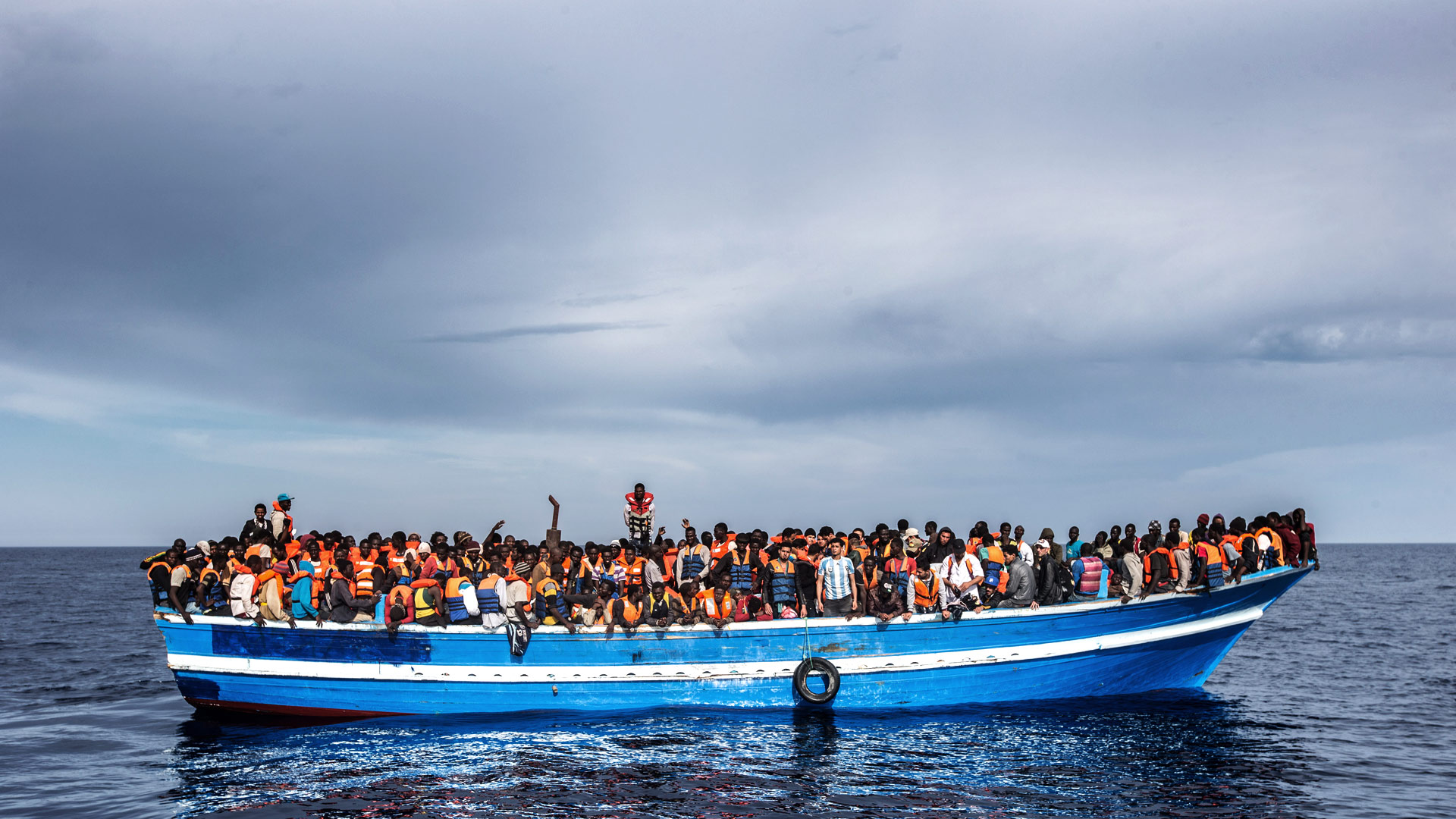 Citizenship, Immigration and Multiculturalism Minister Jason Kenney engaged in a Live Chat through the Globe and Mail website a week ago, which allowed Canadians to ask questions to both the minister and Rob Oliphant, who is the Canadian Liberal Multiculturalism critic.
A series of well-rounded questions were asked, and several questions sparked miniature debates between Kenney and Oliphant. Questions included whether there were plans to increase or decrease the number of newcomers per year (Canada has the highest number of newcomers per capita annually with 250,000 people), how "boat" refugees should be treated, why processing times for family immigration applications seem to differ across countries (for example, spouses applying from South America can wait over a year while spouses from Asia may only wait a few months), whether including parents and grandparents in the family reunification program drains Canada's social systems and how the government can remove the obstacles foreign-trained doctors face when trying to establish their careers in Canada.
With regards to how Canada treats and accepts "boat" refugees, such as those from last year's Ocean Lady, the recent MV Sun Sea docking in British Columbia as well as the very recent arrival of a boat that docked in Atlantic Canada containing refugees, Minister Kenney said that the government needs to create a no tolerance policy in order to get the message to smugglers that those people, who pay them large sums of money to smuggle them, will not be accepted. When asked by the chat moderator when those developments may be seen, Kenney told him to "stay tuned", as the government is working on ideas currently.
An interesting question in particular was how the government plans on spreading immigrants to smaller cities and towns instead of major centres like Montreal, Toronto and Vancouver. Kenney responded that the Provincial Nominee Program has reduced the number of immigrants settling in the three major Canadian cities from 80 per cent to 60 per cent over the last five years, with increased numbers of people settling in Manitoba, the Prairies and in Atlantic Canada.
Some of the initiatives though CIC have been indeed positive while others problematic as discussed at length in our blogs.