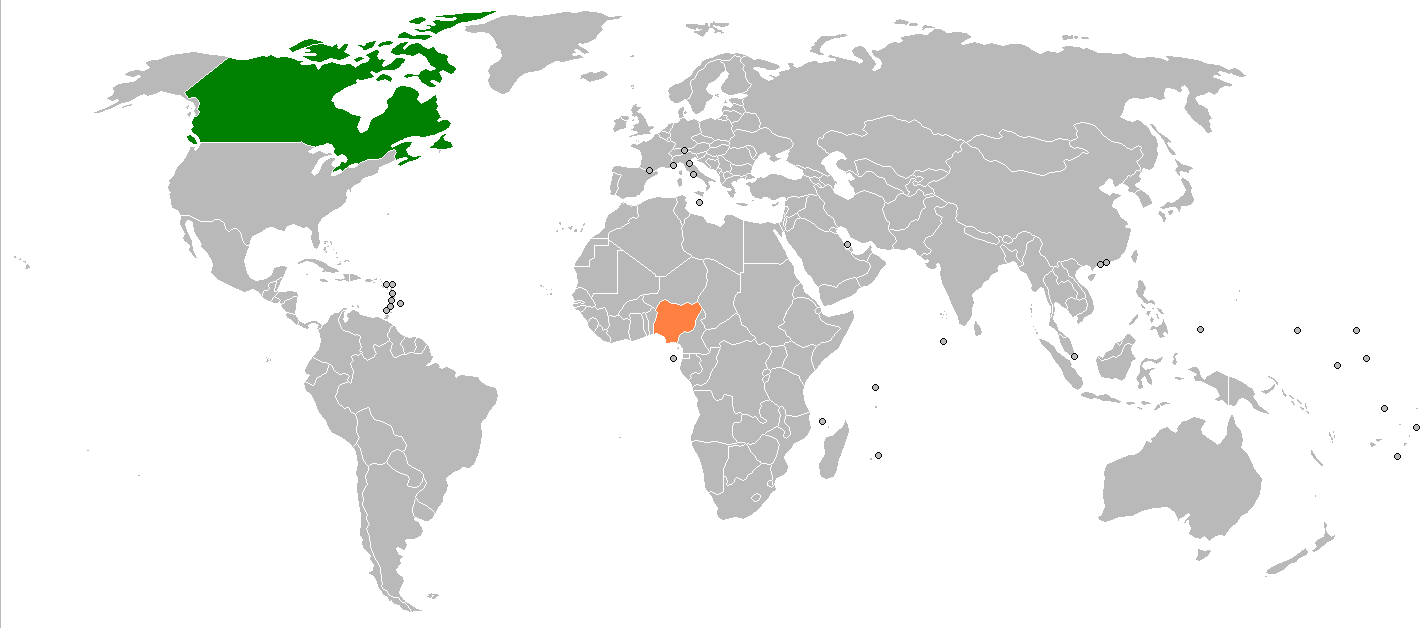 Migrating from Nigeria to Canada is an appealing idea for many Nigerians. The first wave of Nigerian immigrants to Canada was in the late 1960s and early 1970s. Now, there are over 20,000 people in Canada who identify themselves as Nigerian.
Some Nigerians have family in Canada, and they wish to move to Canada to be closer to these family members. Other Nigerian citizens may wish to move to Canada for increased rights and freedoms, better economic opportunities, or for the great scenery. Regardless of why a Nigerian wishes to move to Canada, they may have to meet several criteria, and they will have to undergo a potentially complicated immigration process and the same can be said for moving out of Canada to the USA.
Migrating from Nigeria to Canada
When a Nigerian decides to move to Canada, they will need to submit an application, and they will need to provide supporting documentation. The documents that they need to provide will vary depend upon which sort of application they are submitting. Every year, thousands of Nigerians apply for business visas and for the skilled worker program. Unfortunately, both of these avenues can take a long time, and they can be confusing.
The Fast Track Worker Program
Recently the Canadian government offered Nigerians the opportunity to enter Canada under the fast track skilled worker program. Applicants who work in certain professions may be able to enter Canada under this program. Applicants who use this program can expect their application to be processed in six to twelve months that is relatively fast compared to many other programs.
There are 29 occupations that are on the approved list, and the list of occupations includes everything from dentists and pharmacists to social workers and psychologists to cooks and plumbers. If you think your occupation may qualify, you should speak to an immigration professional. They will be able to help you determine if you are eligible.
Relative Visas
Nigerians who have a relative in Canada may be able to apply to live in Canada with the support of their relative. Canada has stringent criteria that must be met by both the immigrant and the supporting relatives. However, here is good news for Nigerians who plan to marry Canadian citizens or who have children living in Canada: Migrating to Canada from Nigeria as a relative will often greatly increase the chances of success.
Moving to Canada is an attractive idea for many Nigerians, but it is not always easy to accomplish. The application process can be confusing especially for applicants who do not speak English fluently. With the right immigration attorney, however, this process will be easier and more efficient. An immigration lawyer can guide the applicant toward the right visas, and they can ensure that everything is filled out correctly the first time so that migrating from Nigeria to Canada will be as easy as possible.