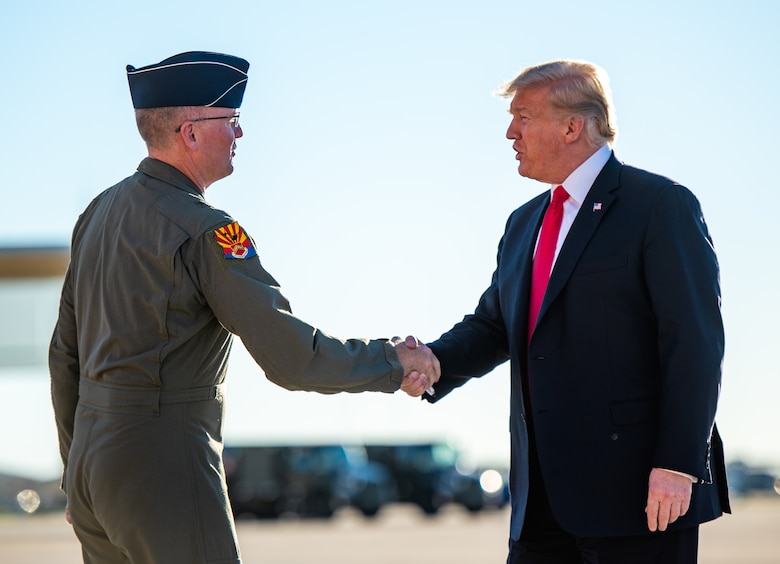 It's been said that when America sneezes, Canada comes down with a cold.
Many people have that in mind in light of the recent election results, in which Donald Trump became president of the US. Millions of Canadians are asking themselves right now what a Trump presidency means for Canada. Within hours of Trump's election, Canadian news outlets and commentators tried to answer that question. Read on to learn how Trump's presidency will affect the True North.
Will Droves of Americans Immigrate to Canada?
On the night of November 8th, Canada's immigration website crashed due to what many suspected were millions of Americans trying to figure out how to emigrate to Canada. In addition, searches for one-way flights from the US to Canada spiked, as did the search term "moving to Canada" on Google.
In spite of Americans' desire to move to Canada now that Trump has won the presidency, will record numbers of people from the States emigrate? It's too soon to tell now, although Canadian immigration lawyers have seen an increase in inquiries from Americans about emigrating.
This isn't the first time Americans have threatened to move to Canada en masse. In fact, it seems to happen fairly frequently. After the Supreme Court made same-sex marriage legal in 2015, some Americans warned they'd move to Canada (obviously unaware that the True North had legalized same-sex marriage ten years prior). They didn't make good on their threat – there hasn't been a major change in American immigration to Canada since the Vietnam War. Even the number of Americans who moved here between 2001 and 2014 is significantly smaller than the number of their compatriots who fled the country to escape the draft.
While Americans enjoy making such idle threats, they do so without understanding what it takes to emigrate to Canada. The most common ways to become a Canadian permanent resident is to either receive a job offer or have a family member sponsor you. Trying to get in without either of those things is extremely difficult. Canada is quite selective about who it lets in. It's much easier to come to Canada on a temporary basis through a work permit or a student visa. Those would allow Americans to stay for four years – just enough time to see whether Trump is re-elected.
What about Trump's Policies on Immigration to the US?
One of the reasons so many Americans are alarmed at the prospect of a Trump presidency is his stance on immigration.
From the beginning of his campaign, Trump claimed he'd build a wall between the US and Mexican border, and make Mexico pay for it. As the campaign wore on, the Republican candidate pledged he'd ban immigrants from countries that he deemed to be exporters of terror. Not coincidentally, those countries have large (if not majority) Muslim populations.
How will Trump's immigration policies affect Canada? For a start, they stand at odds with Canada's stated commitment to accept Syrian refugees. That could be problematic for Canada. Canada and the US work closely together to screen foreigners to facilitate higher volumes of trade between the two countries. Should Canada make plans to accept more Syrian refugees, President Trump might object.
It would seem that Trump's win has empowered politicians on this side of the border who wish to vet immigrants to ensure they share democratic values. Kellie Leitch, a contender for the Conservative Party leadership, applauded Trump and expressed the hope the same plan could be implemented north of the border.
Turn to an Immigration Law Expert for Advice on Moving to Canada
Are you interested in immigrating to the U.S. or moving to Canada? Contact VisaPlace today.
All our cases are handled by competent and experienced immigration professionals who are affiliated with VisaPlace. These professionals consist of lawyers, licensed paralegals, and consultants who work for Niren and Associates an award-winning immigration firm that adheres to the highest standards of client service.