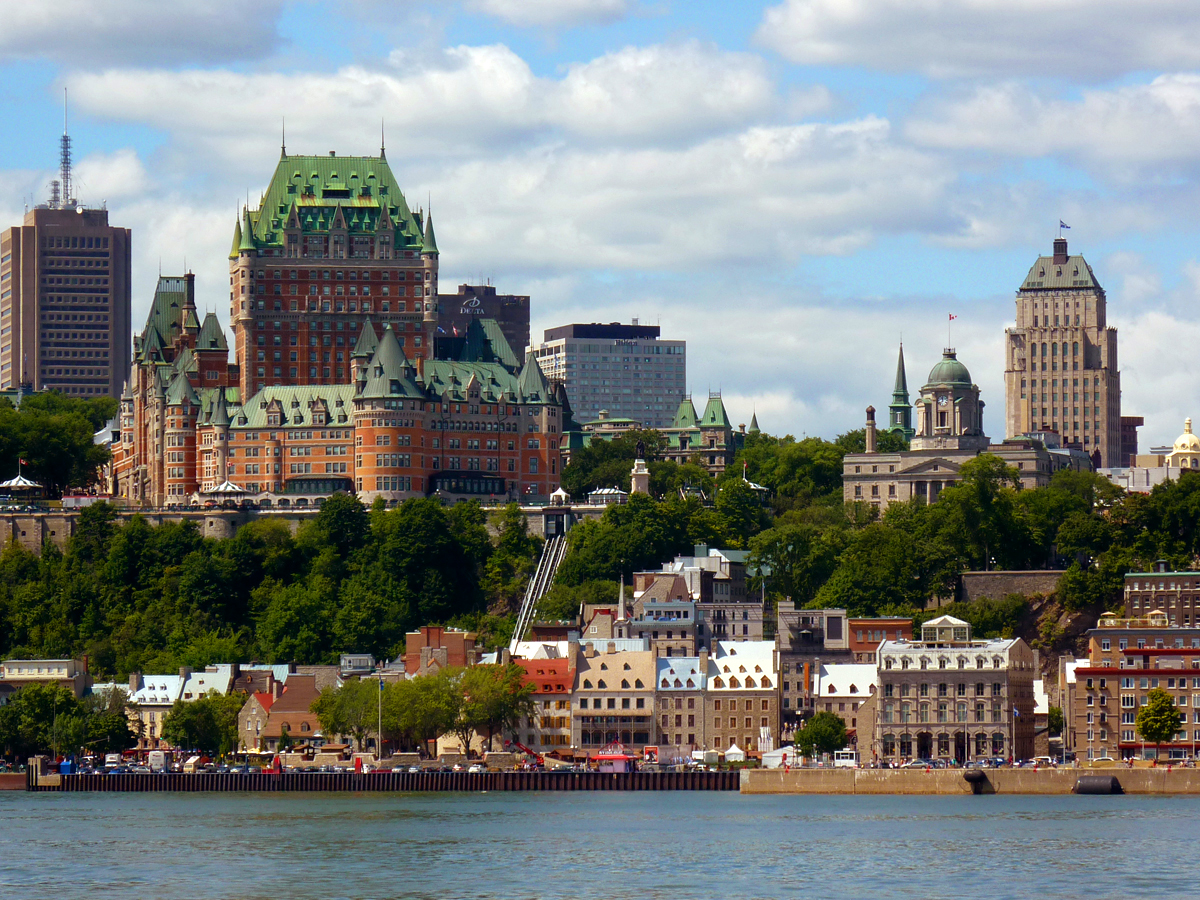 As of April 29th, Quebec has granted temporary foreign workers whose permits are expiring and cannot be renewed due to processing delays health coverage extension during these unpredictable times.
If you currently receiving health care coverage in Quebec and worried about Coronavirus affecting you this is great news!
Individuals who have applied to extend their permits but whose permit expires before a decision is made by the federal immigration authorities can remain in Canada under implied status although one with an implied status would not have access to the RAMQ and that they would not be entitled to reimbursement of hospital costs.
Starting April 29th, all temporary foreign workers with valid implied status in Quebec will be able to benefit from a six-month extension of the medical coverage provided by the RAMQ. This includes accompanying family members.
Extension Process: 2 Steps
Contact RAMQ and request an extension form
Sign anf mail back to RAMQ (include your previous work permit and letter from IRCC confirming the work permit extension
Identification photos are not needed when fulfilling these steps. When these steps are completed, you receive a new RAMQ that's valid for six months!
Health Coverage in Canada
Healthcare in Canda is one of the best systems in the world. Many people want to move to Canada for their healthcare system to ensure their family is well taken care of. Although much of the healthcare is free in Canada there are some restrictions for immigrants and some procedures to be informed about.
Those without a health insurance card, who may be affected by the coronavirus, still have access to free health care following a decision made by the Quebec government at the end of March.​
Making sure temporary foreign workers get the medical coverage they need has been high on the priority list. We know that now, more than ever, it's easy to find yourself in an unpredictable situation during the coronavirus pandemic especially if you are facing processing delays. We recommend taking advantage of this health coverage extension the government has to offer in Quebec.