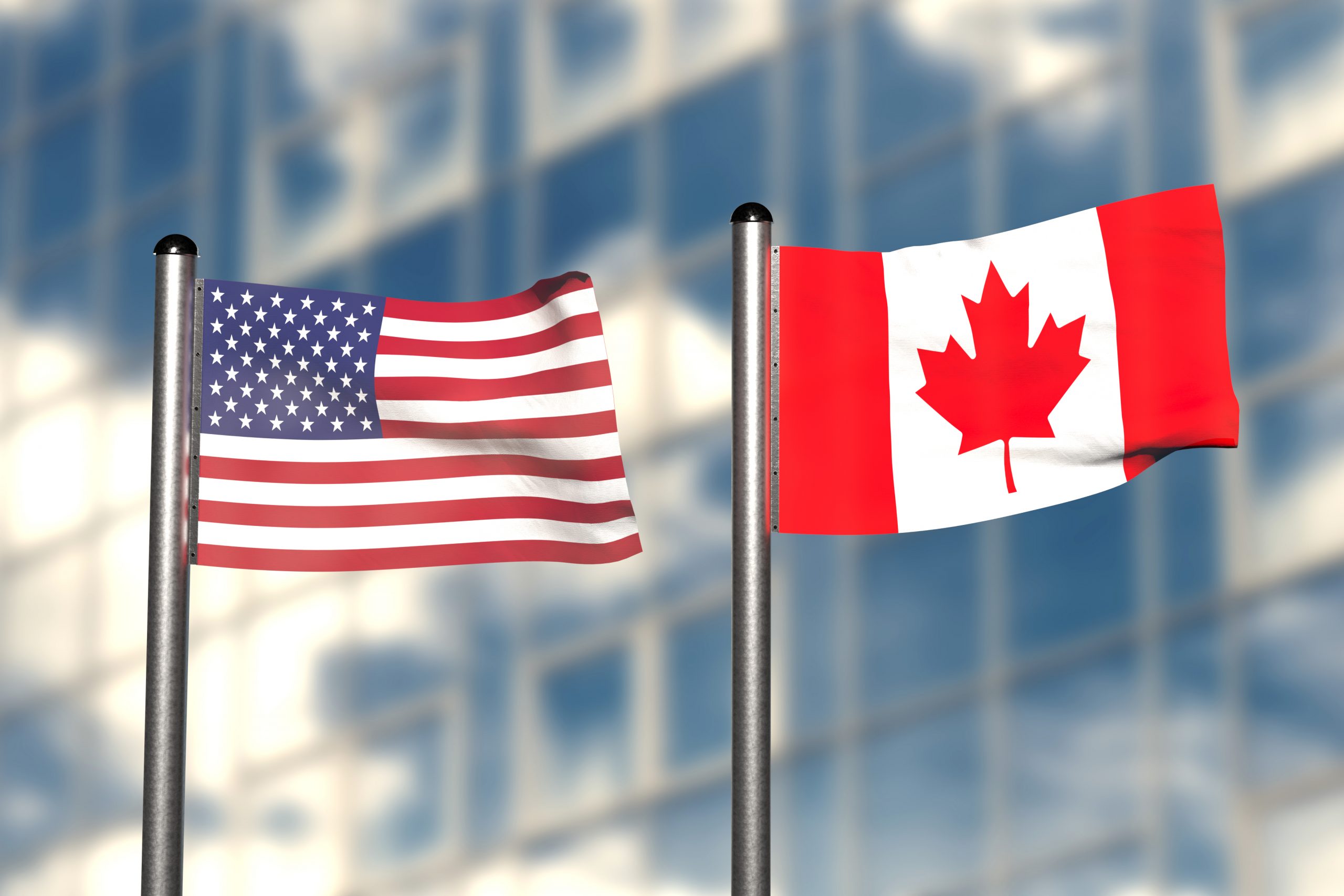 A lot of Canadian citizens are moving to the U.S. to start businesses or establish a business there. In order to immigrate to the US to start a business or invest in a business, a foreign national must obtain an E-2 Visa. Canadians find the E-2 visa very attractive because it allows them to bring their spouse and children under 21. We have a U.S. visa team that handles all types of U.S. visas, including E2 visas.
Requirements for E2 Visa Applications for Canadians
E-2 visas require a lot of paperwork. Essentially, applicants who apply for an E-2 have to make a substantial investment in the U.S. in business and have to show the U.S. Consulate, the visa officers there, that they have a viable business plan, a reason for going to the U.S., and that this business will be growing. There are supporting documents you have to show. You should be convincing an immigration officer that you have the skills and background that's going to make your business successful in the U.S. Since there are many requirements, documents, and representation required we recommend speaking with an immigration professional before applying.
If you still have questions about the E-2 Visa process from Canada, visit our main page on E-2 Visas for more information.
Are You Interested in Applying For the E2 Visa?
E2 visas generally are valid for five years, and they can be extended. In some cases, applicants apply for a green card, not directly from an E2 visa, but on the basis of their E2 visa. It's complicated, but we've processed cases like that. So if you are interested in moving to the United States as a businessperson, book a consultation with one of our immigration consultants and we can discuss your plans for getting an E2 visa.