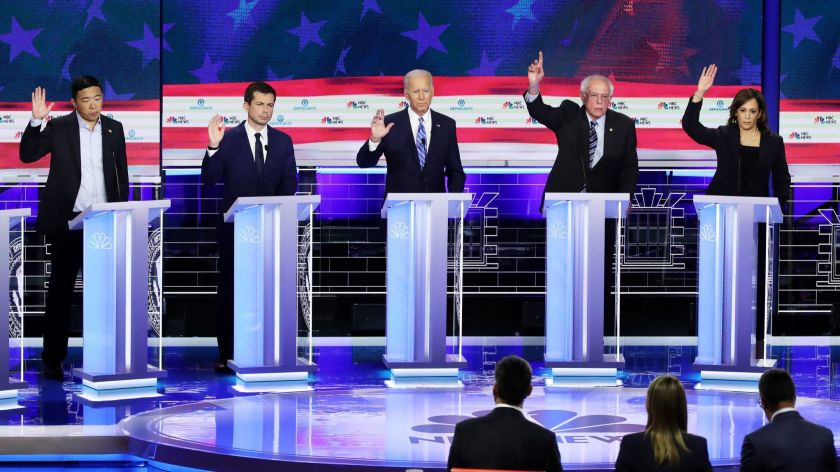 The US is preparing for the next presidential election in 2020. Immigration is one of the top issues on voters' minds, but also one of the most divisive. In 2016, Donald Trump won the presidential election and he had some very bold ideas on immigration. Donald Trump's immigration stances included family separation, tighter border security, stricter visa screenings, a ban on immigrants from several majority-Muslim nations, the cancellation of the Deferred Action For Childhood Arrivals program, building a wall along the Mexican border, etc. The democratic candidates fighting against President Trump this election are focusing substantially on immigration since it is a topic that the American people feel very strongly about. Let's go into the top 5 democratic candidates and their immigration views.
Top 5 Democratic Candidates Immigration Views
1. Joe Biden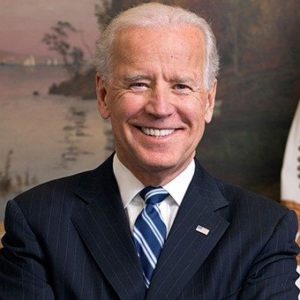 Biden does not have immigration as a main issue on his platform but he has spoken about his beliefs a few times. He has said he wants to: "Return the phrase "nation of immigrants" to the mission statement of our Citizenship and Immigration Services, because that is who we are."
Joe Biden wants to:
Legalize status to the young people of DACA
Create a new asylum program to allow those truly seeking refuge
Improve screening procedures at our legal ports of entry
2. Elizabeth Warren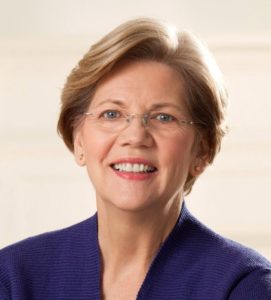 "We must address the humanitarian mess at the border and reverse this president's discriminatory policies. But that won't be nearly enough to fix our immigration system. We need expanded legal immigration that will grow our economy, reunite families, and meet our labor market demands. We need real reform that provides cost-effective security at our borders, addresses the root causes of migration, and provides a path to status and citizenship so that our neighbors don't have to live in fear. That's why today I'm announcing my plan for immigration reform — to create a rules-based system that is fair, humane, and that reflects our values."

Elizabeth Warren wants to:
Eliminate abusive enforcement
Significantly reduce immigration detention
Provide rights and due process in our immigration courts
Welcome those in need for refuge
Grow legal immigration and establish a fair and achievable path to status
Create a fair and welcoming immigration system
3. Bernie Sanders: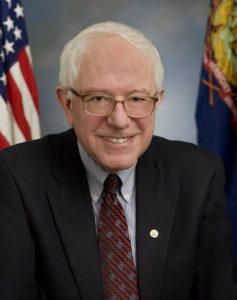 "Today, we say to the American people that instead of demonizing the undocumented immigrants in this country, we're going to pass comprehensive immigration reform and provide a path toward citizenship. We're going to provide legal status to the 1.8 million young people eligible for the DACA program and develop a humane border policy for those who seek asylum. No more snatching babies from the arms of their mothers."
Bernie Sanders wants to:
Create a new immigration reform which will provide a path towards citizenship
Legalize status to the young people of DACA
Create humane border policy for asylum seekers
Never separate children from their immigrant families
4. Kamala Harris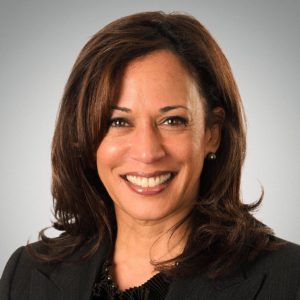 "As president, Kamala will fight to pass immigration reform with a pathway to citizenship for the 11 million people living in our communities and contributing to our economy. While she wages that fight, she will immediately reinstate DACA and implement DAPA to protect DREAMers and their parents from deportation. She will also restore and expand Temporary Protected Status for hundreds of thousands of immigrants who would face war or catastrophe if forced to return home.
Kamala also believes we must fundamentally overhaul our immigration enforcement policies and practices—they are cruel and out of control. As president, she'll close private immigrant detention centers, increase oversight of agencies like Customs and Border Protection, and focus enforcement on increasing public safety, not on tearing apart immigrant families. "
Kamala Harris wants to:
Create immigration reform for more citizenship for those living in the US
Legalize status to the young people of DACA
Create a humane border policy for asylum seekers
Recreate current immigration enforcement policies
Close private immigration detention centers
5. Pete Buttigieg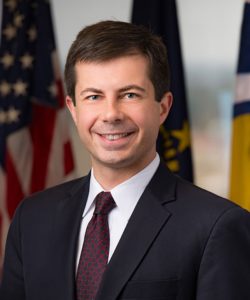 "We must reclaim our nation's standing as a human rights leader by implementing common-sense immigration reform that will secure our values. The greatest nation in the world should have nothing to fear from children fleeing violence. More importantly, children fleeing violence should have nothing to fear from the greatest nation in the world. We must remember that immigrants are an essential part of our American story. Immigration creates strong families and communities who contribute to our economic growth and participate in our vibrant democracy.
Common sense immigration reform must include a pathway to citizenship for immigrants living, working, paying taxes, and contributing to our American story, including DREAMers; resources to end the backlogs in our lawful immigration and asylum processes; and reasonable security measures at the border. Most Americans support such a package, and it is long past time for Washington to deliver."
Pete Buttigieg wants to:
Pass common-sense immigration reform
Create a pathway for citizenship for those immigrants living in the US
Legalize status to the young people of DACA
Fix the backlog of immigration and asylum applications
End the family separation crisis and evaluate ICE and CBP practices to ensure similar humanitarian crises never happen again
Are You Interested in US Immigration?
If so, Contact VisaPlace today. All our cases are handled by competent and experienced immigration professionals who are affiliated with VisaPlace. These professionals consist of lawyers, licensed paralegals, and consultants who work for Niren and Associates an award-winning immigration firm that adheres to the highest standards of client service.
Ready for the next step? Book your 1 on 1 consultation now or call us at 1-888-317-5770.
Have a Question related to your Immigration Needs?
Click here to fill out the FREE Immigration Assessment form below and get a response within 24 hours to see if you're eligible.
The assessment form should take approximately 5-7 minutes to complete. We will get back to you within one business day to let you know if we are able to help.