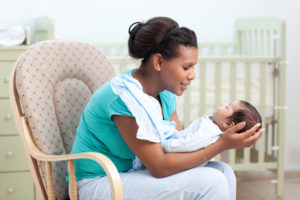 New Changes to the Live in Caregiver Program
Minister of Citizenship, Immigration and Multiculturalism Jason Kenney said on Sunday that changes have been proposed to the rules that govern live-in caregivers.
The proposed changes include that employers will have to cover the costs of the caregivers' travel to Canada, their workplace safety insurance and any recruiting fees owed to third parties as well as the cost of their medical insurance until they are eligible for provincial health coverage. Applicants will also no longer have to receive a second medial examination.
Foreign live-in caregivers or nannies will also now have up to four years to complete the two years, or 3900 work hours, necessary to gain landed status as opposed to the previous three. Ten per cent of their overtime hours will also be included in this calculation. A caregiver hotline as well as emergency processing of work permits when a change in employment is urgently needed have also been created.
More information on changes to the Live in Caregiver Program
Kenney spoke to a group of people at the Toronto Kababayan Community Center, where people had been urging change on behalf of Canada's Filipino community.
Further changes will ensure employers have clearly stated to the employee their expectations with regards to job duties, sick leave, resignation and termination procedures and terms, as well as holiday, overtime and sick days.
"The government of Canada is proposing measures that would make it easier for live-in caregivers to gain residency, making the program more flexible for caregivers and to better protect their rights," said Kenney.
The changes to the Live in Caregiver Program are expected to be implemented in 2010, and the exact text of the proposed plan will be published on December 19 of this year.