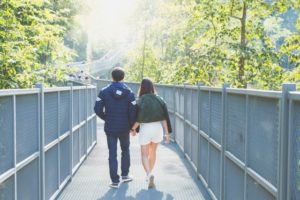 Type of Case:
Visitor Visa from Outside Canada
Details of the Case:
The applicant was recently married to her Canadian citizen husband and wished to be able to come visit in Canada to not only to sightsee, but also to determine what life might be like in Canada.
How the Firm Helped:
As the applicant spoke very little English, we had to work very closely with her in determining what documents were required as well as making certain that documents were properly translated and certified. Further, we guided her through the steps to properly demonstrate the ties to her home country and that she was otherwise a bona fide visitor to Canada.  As the processing time of her home country was extensive and her travel dates were fast approaching, the firm worked quickly to have her documents provided to her in her home country.
Due to the strong application prepared, the firm was not only successful in getting the applicant a six (6) month visitor visa, five (5) months longer than what was initially requested,  the application was processed in approximately six (6) days.
This is very good news. CLIENT got her visiting visa. We are very happy!