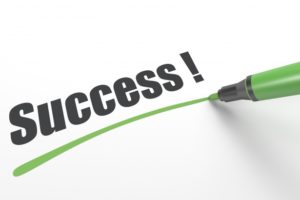 "I Would like to take a moment to give much deserved thanks to Niren and Associates for necessitating a quick and smooth process of my spousal permanent residence application. Many thanks in particular to my representative Sonia Grewal. I am typing this review today from Canada as a landed immigrant exactly 6 months after we filed our petition. I found the law firm through a Google search, and after some quick research, I had no doubt who i was going to use. Me and my wife are both so thankful for the tremendous expertise, and knowledge exhibited by the Niren team in our application process. We have no doubt that this played a very great part in our application being successful, and also straight forward, as Sonia left no stone unturned in ensuring we had a very solid, and well organised final package. Immigration can be very stressful, but me and my wife were made to feel very secure throughout most of the process because Sonia always had an answer to our concerns, and worries."

I highly recommend Niren and Associates to anyone seeking immigration or visa help.

Michael M.
Thank you for your kind words. Sonia and her team were glad they can help!