Each week we collect stories related to Canadian immigration, and we provide a brief summary of each story in our weekly blog edition. Below you will find snapshots of stories that range from the ongoing changes in Canadian immigration laws to success stories. We then give you fresh links at the bottom that link to each story within our summary. Let's dive in!
Breaking Canada Immigration News
On May 18th, a retired inspector general of police of the CRPF, Tejinder Singh Dhillon, was refused entry at the Vancouver airport. Just hours after the entry denial, the Canadian government expressed regret over the situation. Dhillon was considered inadmissible to Canada under Canada's immigration and refugees protection act. Canada's High Commissioner, Nadir Patel, apologized for the situation and stated: "The Central Reserve Police Force plays an important role in upholding law and order in India."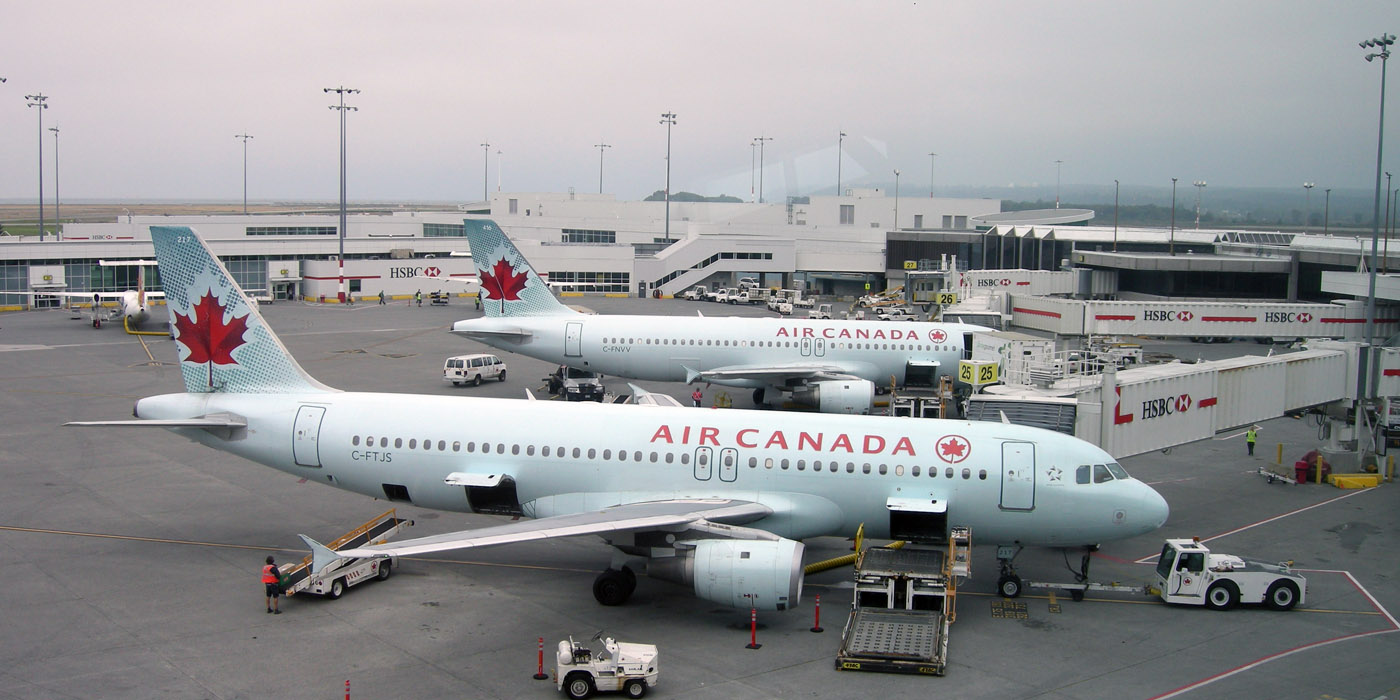 For many years, the only public released statistic tracking illegal immigration in the US came from the southern border but a new report released May 22nd, attempted to count the people who overstayed their visas in 2016. According to Homeland Security, Canadians were the biggest violators. About 120,000 Canadians with expired visas were still living in the US. Although the stigma of illegal immigrants in the US mainly pointed towards Latin America, Canada has become the top contender for overstaying their visas.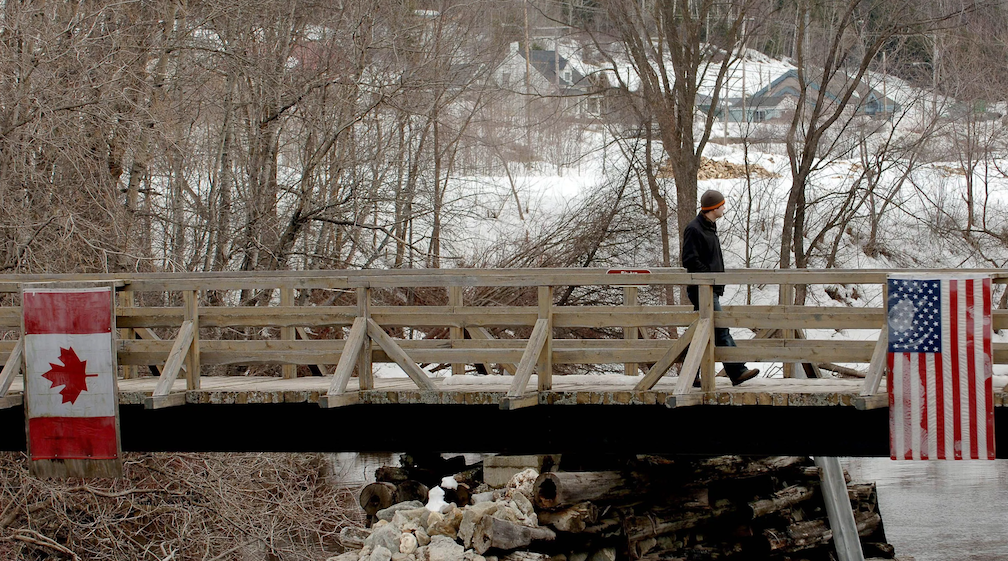 Ahmad Hussen, the Canadian Minister of Immigration, Refugees, and Citizenship, knows first hand the exhausting journey refugees fleeing conflict-torn countries face on the road to an uncertain life in the new safer country. Hussen himself fled Somalia at 16 and landed in Canada to start his new life. Now as one of the most influential global leaders in immigration, Hussen has some major plans to benefit the lives of immigrants coming to Canada. Hussen said he wants the country to "enable more temporary workers to come and do quick turnaround work as a vice-president of a corporation or as a consultant, or if you are an academic and you are coming to do research for up to 120 days of the year, we will exempt you from a work permit. It's no red tape. You won't apply for a work permit." By freeing up the traditional temporary visa restrictions it will encourage top talent to come to Canada to work with businesses and researchings to boost innovation. Hussen said Canada understands that immigration is of a net benefit and intends to continue to push the fair trade. "We have always used immigration for economic growth. It's a great tool."
There are more than a dozen candidates are racing to lead Canada's Conservative Party. Kellie Leitch, being one of them, put a more restrictive immigration policy at the head of her campaign. She is stating that Canada needs to preserve what she calls "Canadian values" by implementing more conservative immigration policies. She has proposed screening for immigrant candidates to weed out those who don't have the values Canadians hold. Many of her views have been compared to those of President Trump and Marine Le Pen, in France. "People who do not agree with these [Canadian] values will not be allowed into the country," Ms. Leitch said in a recent interview. "Some people will be turned away." The position will be announced on Saturday but she has set off a debate that will most likely, not go away.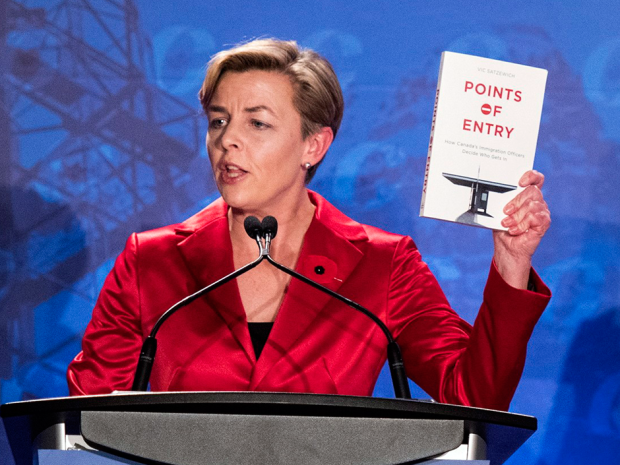 (Ottawa Sun)


Other Canadian Immigration Stories This Week:
Do you want to immigrate to Canada?
Fill out our FREE online immigration assessment, and we will get back to you within 24 hours.
WE WANT YOUR FEEDBACK!
 What was the biggest change in immigration this week?
Comment below, we want to hear your opinion!