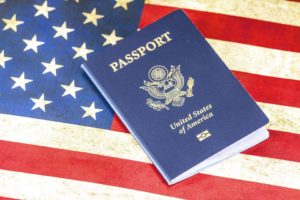 Hi Laura and Fadi,
Thank you so much for your professional and friendly assistance you (Laura
and Fadi ) have provided for our US Visas.
Although we never actually met , you gave us a
very personal and friendly service. You were always very patient, sufficient
and quick to respond. Not only have you guided us step by step, but also
prepared us well for our interview with the Commissioner, which went off
very well.
We will not hesitate to recommend Niren and associates to anyone who needs
help with immigration process. You are a reputable company, who put your
clients first.
It is a pleasure dealing with you.
Thank you once again, Fadi and Laura!
You make an awesome team.
Regards
Marliza