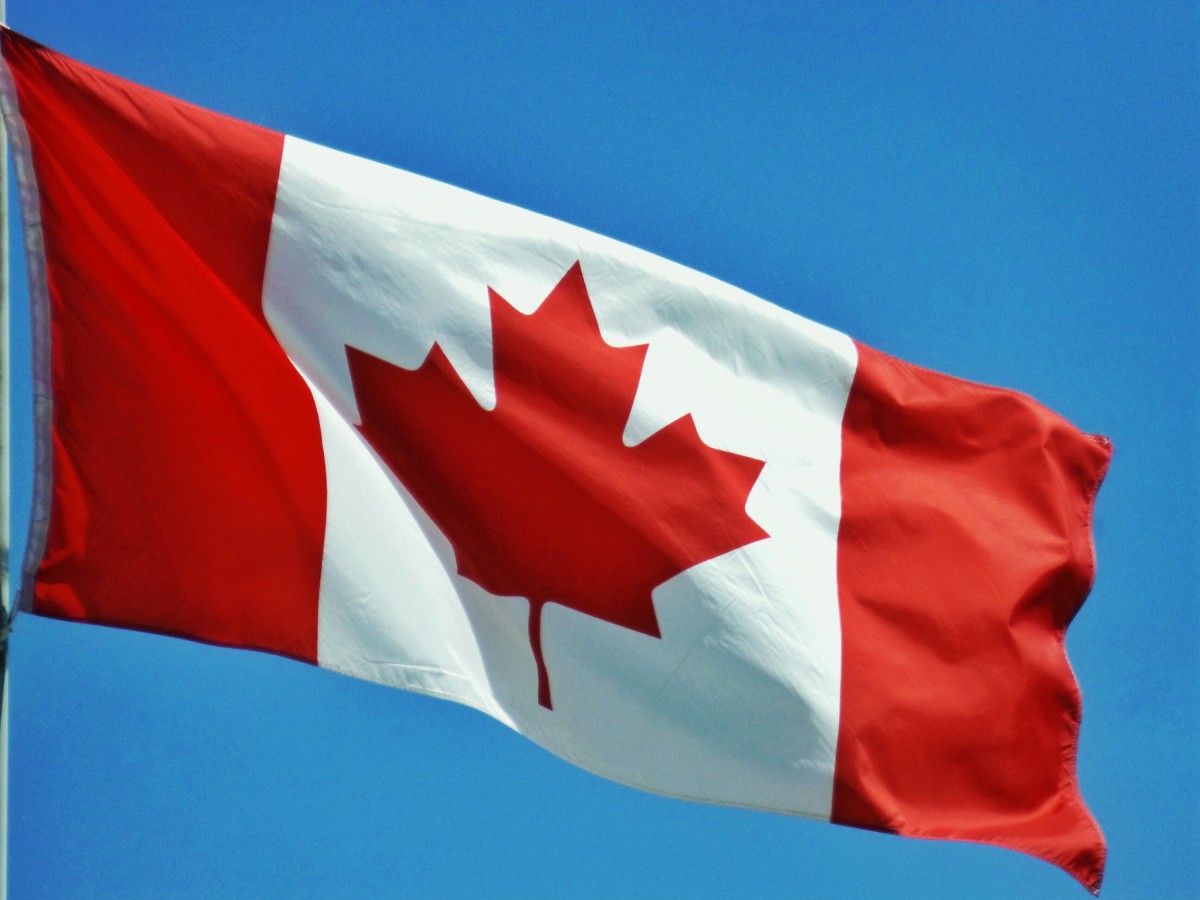 Canada consists of 10 unique provinces and three territories. Each region has its own unique culture, nature, and reasons for moving there. The capital of Canada is Ottawa which is located in Ontario, however, each territory and province have their capital city. The country consists of five regions which are made up of the territories and provinces:
Atlantic Provinces

Newfoundland and Labrador
Prince Edward Island
Nova Scotia
New Brunswick

Central Canada

Quebec
Ontario

Prairie Provinces

Manitoba
Saskatchewan
Alberta

North

British Columbia

West Coast

Nunavut
Northwest Territories
Yukon Territory
How Do I Decide Which Canadian Province Is the Best One to Move To?
Deciding to immigrate to Canada is a big decision and choosing the best province or territory for you is important. To make an informed choice about which province is best for you, you will want to take into consideration: the climate, the culture, job opportunities, living expenses, and housing. Luckily, we've compiled overviews for the provinces that cover all of the above considerations.
Atlantic Provinces:
Newfoundland and Labrador is a friendly, creative and welcoming province. The province has a unique culture that reflects its inhabitants of immigrant and indigenous roots.
The province is known for its high quality of life, in fact, it has one of the highest qualities of life in North America! It offers inexpensive real estate, lower cost of living and sweeping natural landscapes.
Prince Edward Island has a small-town feel. There are excellent educational opportunities and a low crime rate. Many of Prince Edward's immigrants settled there through the province's provincial nominee program which places an emphasis on skilled workers.
New Brunswick offers easy access to stunning nature, big cities, and small towns all within its borders. It offers an affordable lifestyle and a culture that embraces diversity.
Central Canada
Quebec is the second-most populous province in Canada. It boasts breathtaking landscapes, a vibrant history, and numerous job opportunities. Quebec also welcomes roughly 45,000 immigrants each year.
Ontario is the most populous province and a popular choice for immigration. It is home to both large and small cities. The province has multiple universities that are ranked as the best in North America.
Prairie Provinces
Situated between Ontario and Saskatchewan, Manitoba's landscapes range from prairies to mountains and are home to 80 provincial parks. Manitoba's relaxed way of life, welcoming people, and a strong economy make it an attractive option for immigration.
Although known for its colorful sunrises and natural landscape, Saskatchewan offers a diverse and vibrant living experience. Saskatchewan offers great economic opportunities, healthcare, and education.
Alberta offers the perfect mix of nature/ outdoor activities and culture. Both Calgary and Edmonton are popular choices for immigrants and are full of diverse opportunities.
North:
British Columbia is the westernmost province and known worldwide for its natural beauty. Historically, B.C. has been a popular destination for immigration and immigrants already comprise a wide portion of the population. This along with a high quality of life makes it a popular destination.