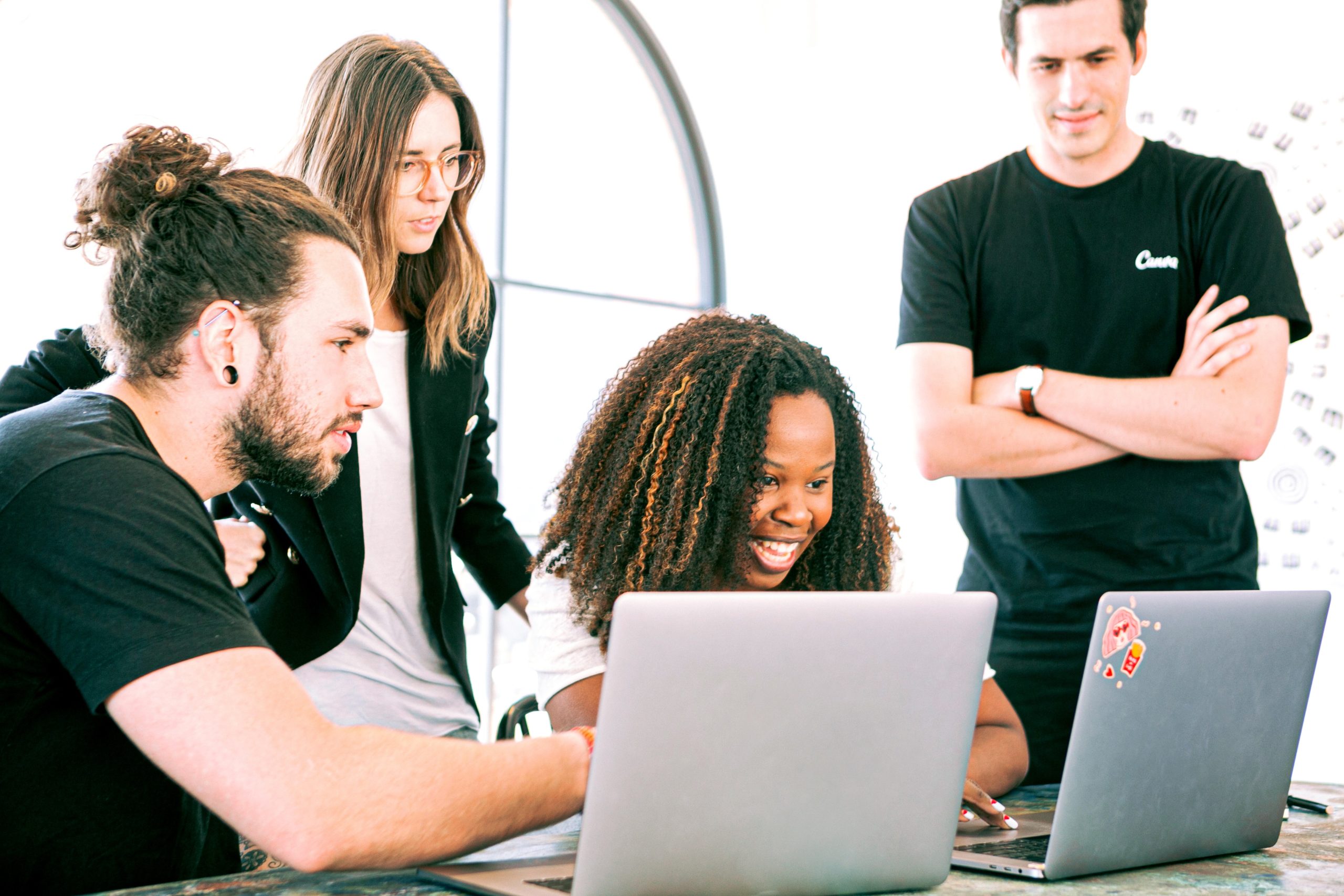 Canada doesn't really have a "green card" per se, but our "Canada Green Card" is similar to a Canadian permanent resident card or permanent resident status.
Like a United States green card holder, a permanent resident of Canada is someone who is foreign born and has immigrated to Canada but is not yet a Canadian citizen. The opportunity to become a Canadian citizen is there, though. Permanent residents can also live and work anywhere in the country, as well as leave Canada and re-enter freely.
There are four main ways to becoming a permanent resident of Canada, and these may be called immigration categories or "streams". To become a permanent resident, you will need to qualify under any one of these streams.
Frequently Asked Questions About Canadian Green Cards
Does Canada have a Green Card?
Canada's equivalent to the United States Green Card is a Permanent Resident Card.
If I have a Green Card from the US, can I travel to Canada?
Yes, you will need to have your Green Card and a valid passport. You do not need to apply for a visa.
If I have a permanent resident's card, can I travel to the United States?
Yes, but you will need a valid passport and a visa. If you are a citizen of a country that is eligible for the Visa Waiver Program, you may not need a visa. Find out more about visiting the United States.
Can I work in the US as a Canadian Permanent Resident?
No, you would need to apply for a visitor's visa to enter the US and would not be able to work. However, if you apply for and receive full Canadian Citizenship, it is possible to work in the US. Find out more about how Canadian citizens can work in the United States and which professions are covered by NAFTA.
Ways of Obtaining a Canadian Green Card
A Canadian "Green Card" is offically known as Canada's Permanent Resident Card. The PR (Green Card) Card can be used to show that you have permanent resident status in Canada. If you travel outside of Canada, you will need to show your card and your passport when you come back on a commercial vehicle, like a bus, train, boat or airplane. The immigration streams that can lead to permanent resident status in Canada are:
The Independent/Skilled Worker Category
A skilled worker has skills that make them useful to the Canadian labour market. They generally have higher education or valuable skills, and must have work experience in specific occupations including management occupations, professional occupations or skilled trades. To qualify for the skilled worker program, applicants are assessed using a points system. They earn points for things like their age, language proficiency, work experience and education, and require 67 points out of a possible 100 to qualify.
Business Immigration
Business immigration includes investors and those who are self-employed. Those who are involved in business can apply to the Investor and Business Visa. Self-employed persons must be able to purchase or establish a business in Canada that will contribute to the economy. Investors must be able to invest a specific sum of money in a Canadian business as well as have business experience.
Family Class Immigration
If you have a close relative or spouse who is a permanent resident or a Canadian citizen, they could be eligible to sponsor you to come to Canada and become a permanent resident through Family Class Sponsorship.
Canadian Experience Class
People who come to Canada on a study permit or work permit who are proficient in one of the two official languages and have work experience in Canada may be able to qualify for the Canadian Experience Class. This is because they are familiar with Canadian society and the labour market, and will adjust to life in Canada easily.
Benefits of Becoming a Canadian Permanent Resident And Having a Canada "Green Card"
As a permanent resident of Canada you have the right to:
Get most social benefits that Canadian citizens receive, including health care coverage
live, work or study anywhere in Canada
apply for Canadian citizenship
protection under Canadian law and the Canadian Charter of Rights and Freedoms
As a Canadian Permanent Resident you must pay taxes and respect all Canadian laws at the federal, provincial and municipal levels.
What Permanent Residents Cannot do:
vote or run for political office
hold some jobs that need a high-level security clearance.
Express Entry
Express Entry is an online immigration application system. It allows individuals to submit a profile and be considered as a skilled immigrant. Candidates with the highest rankings are invited to apply for permanent residency in Canada.
The Canadian government has recognized the fact that Canada requires new immigrants to meet future labour market needs and to help ensure the country's long-term economic growth and prosperity.
The new Express Entry program will manage applications for permanent residence for immigrants who can fill jobs where there is a lack of available skilled Canadian workers.
Employers will play a key part in selecting economic immigrants, and will be able to access suitable candidates via Canada's recently improved Job Bank, as well as the relevant provinces and territories where applicable. To learn more, visit our page about Canada's Express Entry program and find out how to apply!
Do you know if you qualify for a Canadian green card?
Contact us! We can help you determine how best to become a permanent resident in Canada after a FREE online assessment of your case.