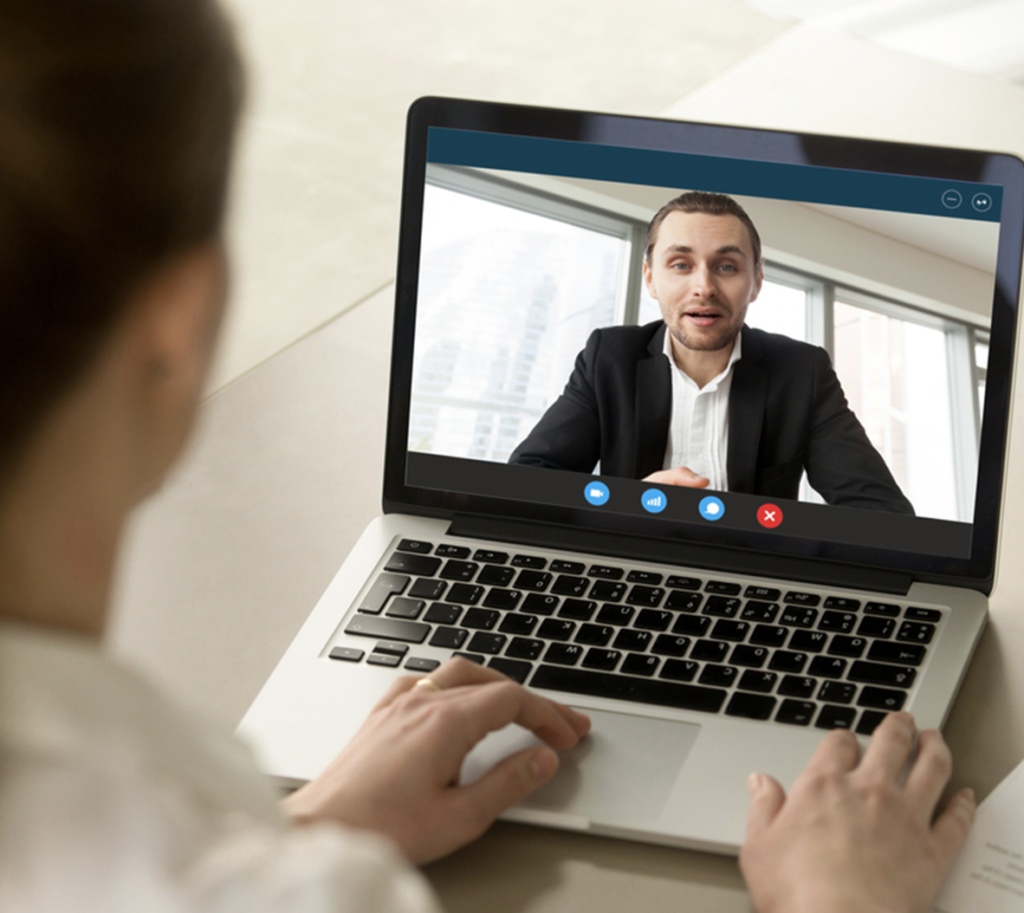 People preparing their own application who have important questions about it and would like a professional review of their application to minimize mistakes and improve their chances of success.
Submit your immigration application with confidence after an up to 30 minute consultation (via phone or video conference) with one of our experienced immigration professionals. We will professionally review the application and supporting documentation and you have a chance to ask any questions you may have. 
Professional Review Meeting
A 30 Minute phone or video conference meeting to answer any questions you may have about your application.
Application Evaluation
A detailed review of your application to make sure it is filled out completely and correctly.
Ask Any Questions
You'll have the opportunity to ask our immigration professional any question about your visa application.