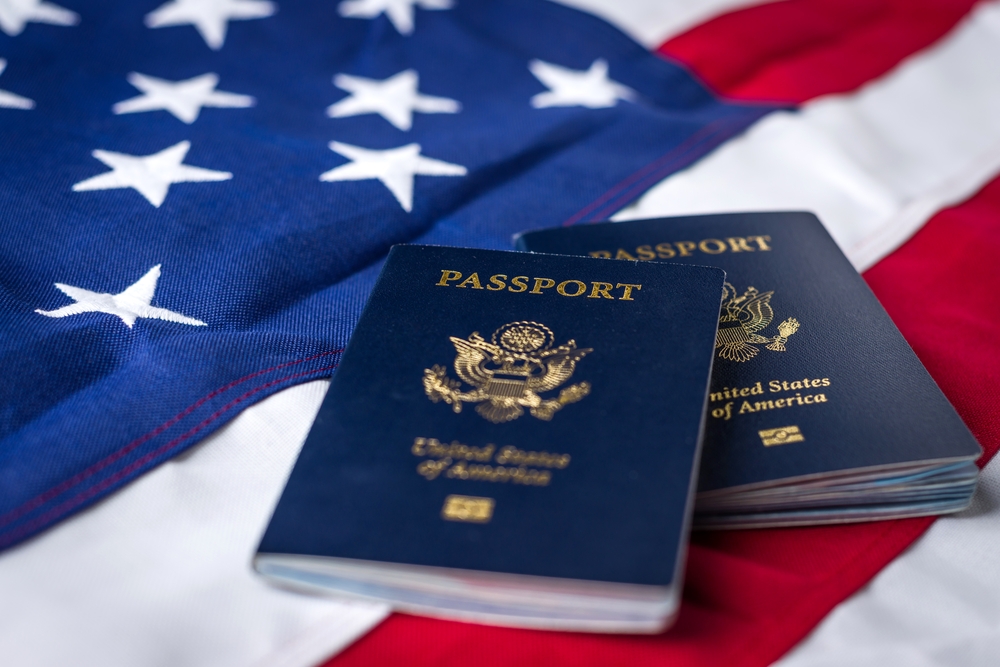 Are you enjoying yourself in the U.S and would like to extend your US visa?
This ensures that you keep a legal status in the United States.
How Many Times Can I Apply to Extend My Stay?
You cannot apply for your extension as many times as you would like. However, depending on the justification you can be granted stay for up to one year.
How Long Can I Extend My Visitor Visa in the US?
Usually an extension will be given for the duration you ask and give justification. However, the maximum duration for extension you can ask for is 6 months. Also, you can not apply for a visitor visa extension as many times as you want. The maximum you can stay on B1/B2 visa is 1 year.
Can I Apply For A Green Card While On My Visitor Visa?
Yes, as long as you do not commit any crimes you should typically be able to apply for your green card.
Filed Late?
The U.S requires you to prove that:
You were delayed due to circumstances beyond your control.
You have not done anything in the U.S that would violate your non-immigrant status.
You are not being deported from the country.
You or someone on your behalf has not filed an immigration visa petition.
Why Hire Us to Help You With Your Case?
For over 15 years, we have helped countless individuals who thought they had no hope in entering the States due to a refused entry with their cases. Our experience with immigration law has allowed us to find ways to help individuals extend their stay in the U.S.
Are You Wanting to Extend the Amount of Time You Are Staying in the US?
If so, Contact VisaPlace today. All our cases are handled by competent and experienced immigration professionals who are affiliated with VisaPlace. These professionals consist of lawyers, licensed paralegals and consultants who work for Niren and Associates an award winning immigration firm that adheres to the highest standards of client service.
Ready for the next step? Book your 1 on 1 consultation now or call us at 1-888-317-5770.