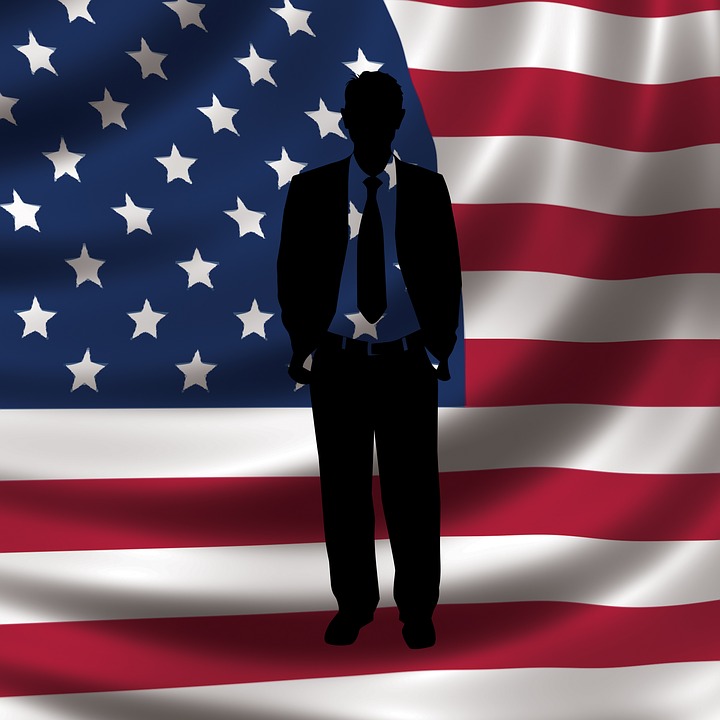 It is very common for Canadian citizens to want to invest or start a business in the United States. Below, we describe which visas and options you may have in order to invest in, buy, or start a business in the US as a Canadian citizen.
Can a Canadian Citizen Invest in the US?
Canadian citizens have two options to start or buy a business in the United States. These two options are:
Keep in mind, there are several advantages and disadvantages to each of these visas. To figure out which one you should apply for will depend on your individual needs, resources and situation.
Foreign owners of United States companies may also be able to sponsor themselves for H-1B visas if the owners have a bachelor's degree or higher in a specialized field and the company will employ the owner in that occupation.
Buying a Business in the United States as a Canadian Citizen
Canadian citizens have the opportunity to acquire an investor business visa or a green card by investing in a new or existing U.S. based business. The business investor visa or green card will allow you to live and work in the United States full time while you establish and operate your U.S. based business.
Starting a Business in the US as a Canadian Citizen
Many Canadian entrepreneurs do not realize that it is relatively easy for them to establish a business in the United States and then eventually relocate to the U.S. in order to manage it. This has been possible ever since the U.S.-Canada Free Trade Agreement (which became effective on January 1, 1989) and has continued under the North American Free Trade Agreement, which replaced the Canada-U.S. Free Trade Agreement on January 1, 1994.
Before starting a business in the United States, you want to make sure you understand US business laws and regulations, tax services and other business incentives in the US.
Are You A Canadian Citizen Interested in Investing or Starting a Business in the US?
If so, Contact VisaPlace today. All our cases are handled by competent and experienced immigration professionals who are affiliated with VisaPlace. These professionals consist of lawyers, licensed paralegals, and consultants who work for Niren and Associates an award-winning immigration firm that adheres to the highest standards of client service.
Ready for the next step? Book your 1 on 1 consultation now or call us at 1-888-317-5770.
Have a Question related to your Immigration Needs?
Click here to fill out the FREE Immigration Assessment form below and get a response within 24 hours to see if you're eligible.
The assessment form should take approximately 5-7 minutes to complete. We will get back to you within one business day to let you know if we are able to help.