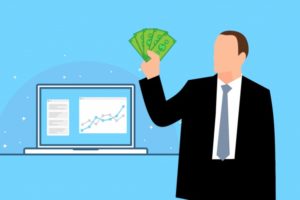 Requirements for the Immigrant Investor Venture Capital Program
First of all, you need an enormous $10 million net worth to qualify. Not only that, the wealth that you've accumulated cannot be from inheritance. It has to be from your own business acumen, if you will, your own efforts. Not only that, you have to commit $2 million to an approved venture fund for potentially 15 years. You have to have a minimum education, a post-secondary education, of at least one year. You have to have proficiency in either English or French.
So how many people will qualify? Well, the government makes it even more difficult because they're accepting 500 applicants and will only choose 60 within a very short time frame. I believe from the end of January till mid-February. This is not a serious program at all. It's very disappointing. I feel that it's unlikely that anybody will qualify for this.
If Canada wants to attract investment and investors, this is definitely not the way to do it. This threshold, it's just completely on a different planet in my opinion. Once the government realizes that they're not going to have very much interest, perhaps, they'll get down to reality and come up with a more reasonable program.
For any other information, let us know if you have any questions.
Are you Interested in the Immigrant Investor Venture Capital Program?
If the immigrant investor venture capital program sounds like the best way for you to finally make the move to Canada, VisaPlace can help get your journey started today. All you need to do is use our free online immigration assessment form here or contact us here.