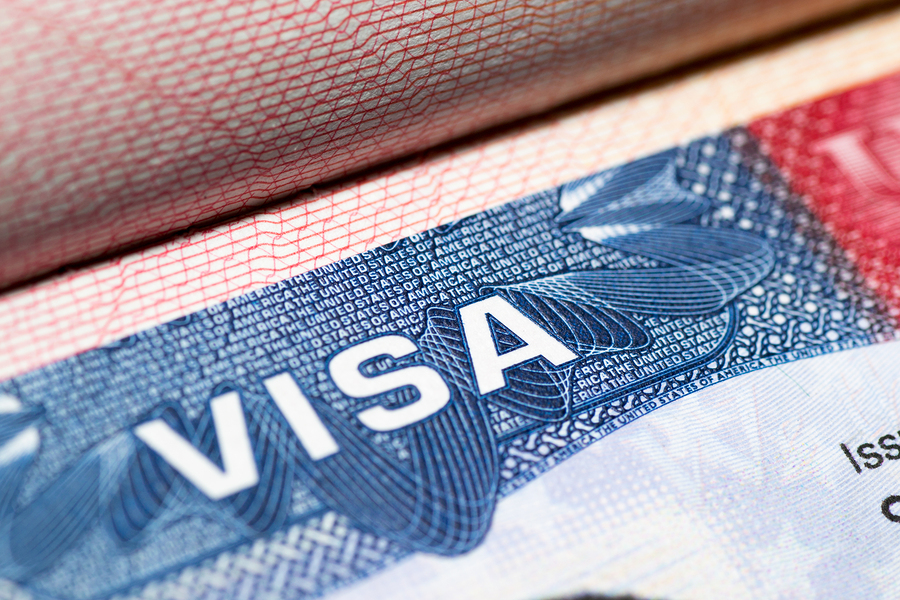 Did you know that there is a fast-tracked United States work visa that is exclusively available to Canadian citizens? Permanent residents of Canada are not eligible for this visa, nor are other foreign nationals aside from citizens of Mexico.
How to Get a TN Visa to Work in the United States
This visa is called the TN visa, and unlike most other United States work visas, Canadians can apply for it at the US-Canada border and avoid long visa processing times. However, like all United States work visas, the TN visa has very specific requirements for who is eligible.
Requirements for the TN Visa
A major requirement of the TN visa is that you have a job offer from a United States employer, and that this job is found on the NAFTA list of eligible jobs for a TN visa. This list includes jobs that are professional occupations, like medical professionals and scientists.
Your job offer must be in an official format, and it must be formatted as a petition for a TN visa on your behalf. Please note that the TN visa is a temporary visa lasting three years, so you will need to have a valid Canadian passport that will be valid for longer than three years.
The United States immigration officials will need to know that you are qualified for the job you have been offered. You should be prepared to offer a properly formatted and up-to-date resume, as well as any credentials or licenses that are relevant to your profession, such as degrees or diplomas.
Are You Interested in a TN Visa to the United States?
Just because the TN visa is a fast-track option, does not mean that it is an easy visa to obtain. If you do not have all of the relevant documentation for your visa, you will not be given one.
The VisaPlace Group of Lawyers (VPGs) and their staff are all independent, licensed practitioners who understand how important it is for to you to achieve your immigration goals. All of Niren & Associates' cases are handled by independent, licensed and award winning Canadian and U.S. lawyers who adhere to the highest standards of client service. Give us a call for assistance!