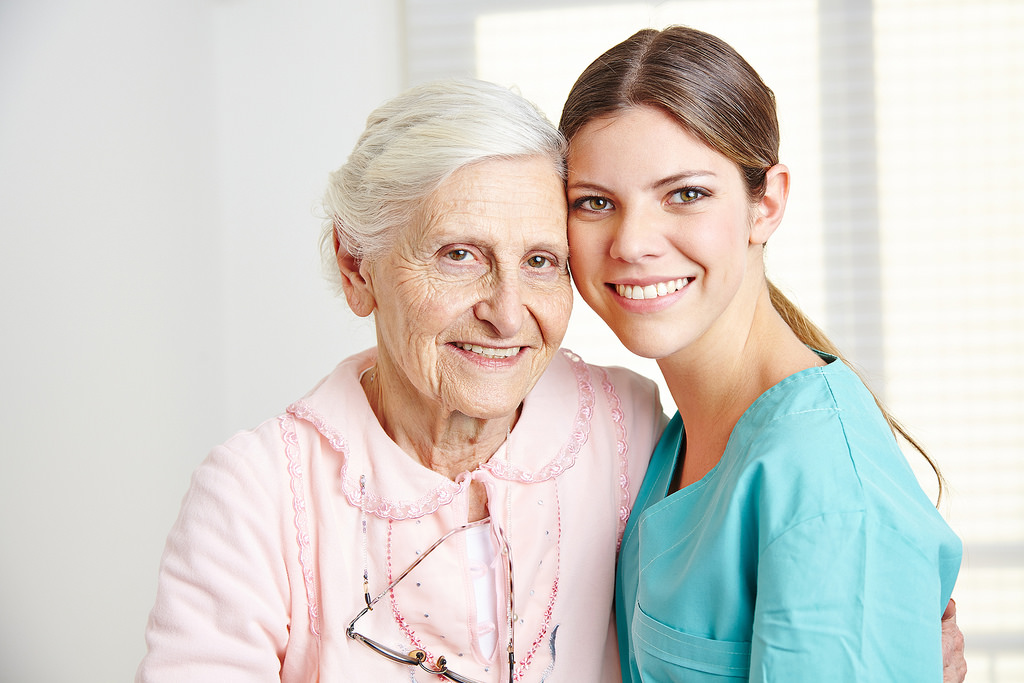 New Canada Work Permit Rules to Be Implemented in April 2011
New rules to protect Canada's temporary foreign workers were announced almost one year ago but Citizenship, Immigration and Multiculturalism Minister Jason Kenney has announced that they are now ready to be implemented on April 1, 2011.
"The government is taking action to protect temporary foreign workers, including live-in caregivers, from potential abuse and exploitation," said Minister Kenney, "we owe it to them, their employers and all Canadians to ensure that the program is fair and equitable. After all, they are an essential element of Canada's economic success."
Temporary foreign workers, especially live-in caregivers, can find themselves in vulnerable positions when they live in an employers home. Sometimes they are expected to work overtime with no extra pay or are treated poorly but are too afraid to leave the job. These rules will ensure that the temporary foreign workers are treated properly and that they don't end up paying thousands of dollars to come to Canada and obtain a job that doesn't exist.
The new changes include:
A limit on the amount of time a temporary foreign worker can work in Canada before going home.
Employers who fail to meet their commitments with regards to the occupation, working conditions and wages will receive a two-year ban from hiring temporary foreign workers.
A more thorough assessment on whether the job offer from the employer is genuine.
Employers will also investigated with respect to their prior records of hiring temporary foreign workers and how they have treated them in the past.
Have a Question About the Canada Work Permit Rules?
If so, Contact VisaPlace today. All our cases are handled by competent and experienced immigration professionals who are affiliated with VisaPlace. These professionals consist of lawyers, licensed paralegals and consultants who work for Niren and Associates an award winning immigration firm that adheres to the highest standards of client service.
Ready for the next step? Book your 1 on 1 consultation now or call us at 1-888-317-5770.
Have a Question related to your Immigration Needs?
Click here to fill out the FREE Immigration Assessment form below and get a response within 24 hours to see if you're eligible.
The assessment form should take approximately 5-7 minutes to complete. We will get back to you within one business day to let you know if we are able to help.