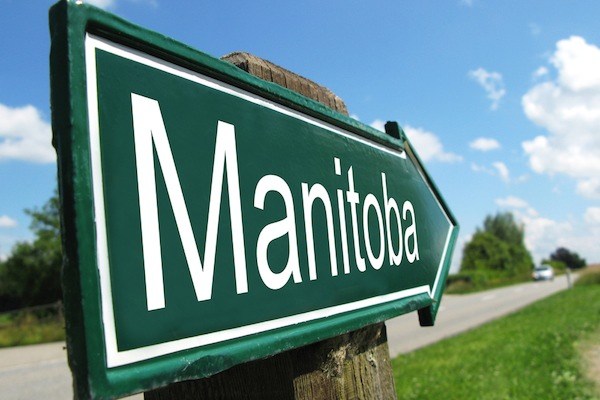 May 23, 2019 MPNP Draw #66
SKILLED WORKERS IN MANITOBA
Number of Letters of Advice to Apply issued: 119
Ranking score of lowest-ranked candidate invited: 548
INTERNATIONAL EDUCATION STREAM
Number of Letters of Advice to Apply issued: 17
SKILLED WORKERS OVERSEAS
Number of Letters of Advice to Apply issued: 60 who were invited directly by the MPNP under a Strategic Recruitment Initiative
Ranking score of lowest-ranked candidate invited: 506
---
The Manitoba Provincial Nominee Program issued a total of 197 ITA (Invitation to Apply) for permanent residence in their province. Of the 196 Letters of Advice to Apply issued in this draw, 27 were issued to candidates who declared a valid Express Entry ID and job seeker validation code. Those who received a nomination from Manitoba received an additional 600 points on their Express Entry ranking score which assures them of an ITA for Canadian permanent residence.
Successful applicants will receive a Manitoba Nomination Certificate, which will speed-up the Canada Permanent Resident application process. Under the Manitoba Nominee Program (MPNP), you may qualify under one of four streams
Do You Want to Apply to the Manitoba Provincial Nominee Program (MPNP) in 2019?
If you plan on applying to the Manitoba Provincial Nominee Program (MPNP) in 2019 to obtain Canadian permanent residency, you should get the help of a legal, licensed immigration professional to prepare your application.
Ready for the next step? Book your 1 on 1 consultation now or call us at 1-888-317-5770.
Have a Question related to your Immigration Needs?
Click here to fill out the FREE Immigration Assessment form below and get a response within 24 hours to see if you're eligible.
The assessment form should take approximately 5-7 minutes to complete. We will get back to you within one business day to let you know if we are able to help.