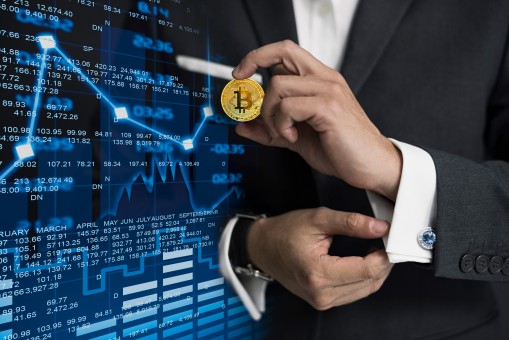 The EB-5 Investor Visa is visa which allows immigrants to invest in the United States in order obtain a Green Card. The program has been controversial in the past as it allows wealthy foreign individuals a way to quickly apply for and receive a Green Card.
How Is The EB-5 Visa Investment Changing?
The President Trump's administration, in a new rule published the 24th of July 2019, will raise the initial investment cost. Previously, an investment of $500,000 was needed in order to qualify for an EB-5 investor visa. Under the new system, an investment of $900,000 will be needed. The investment must also be going into an area that has a need for investment. The state swill no longer be in charge of this decision but rather Homeland Security will make the assessments. The new rule also changes the rules on what is considered an area in need. This aims to prevent developers from attempting to shape their boundaries in a way that will allow affluent communities to benefit from the investment. In areas that are not in need, the investment will increase from $1 million to $1.8 million. These investment rates will be adjusted every five years in order to accommodate inflation.
This new rule will go into effect on the 21st of November 2019. The hope is that the increased investment cost will help to correct the abuses that have occurred in this visa program. Many see the program as creating a stream of immigration that is only available to the wealthy.
Are You Interested in Immigrating to the US on an EB-5 Visa?
If so, Contact VisaPlace today. All our cases are handled by competent and experienced immigration professionals who are affiliated with VisaPlace. These professionals consist of lawyers, licensed paralegals, and consultants who work for Niren and Associates an award-winning immigration firm that adheres to the highest standards of client service.
Ready for the next step? Book your 1 on 1 consultation now or call us at 1-888-317-5770.
Have a Question related to your Immigration Needs?
Click here to fill out the FREE Immigration Assessment form below and get a response within 24 hours to see if you're eligible.
The assessment form should take approximately 5-7 minutes to complete. We will get back to you within one business day to let you know if we are able to help.