The Philippines is one of the major immigration sources for Canada. In the year 2017, the Philippines was the second largest country source for Permanent Residents in Canada. There were 40,857 Filipinos accepted to become Permanent Residents of Canada in 2017. There has to be a reason why so many Filipinos want to immigrate to Canada every year, right? Right!
Here at VisaPlace, we have handled many Filipino cases for Canadian permanent residency. We process many federal skilled worker cases but live-in caregiver cases is a major way that Filipinos come to Canada. Many foreign nationals will come to work in Canada for families who need assistance with their children or their elderly relatives. There are other ways that Filipinos come to Canada: study permits and work permits.
Benefits for Immigrating to Canada from the Philippines
A Growing Filipino Population in Canada
Today, Filipinos are the third-largest Asian-Canadian group. There's a lot of Filipinos living in Canada already, in Toronto especially. Toronto has a significant Filipino population, and they are welcomed! They contribute tremendously to the culture and economy. Canadian Filipino population grew by 26% between 2011 and 2016 according to the 2016 census.
High-Quality Educational System
Many people immigrate to Canada for their great educational system. For those ages 5-17 public education is free. Schools typically have libraries, gyms, and cafeterias which are all maintained by the Canadian government. Typically the education that Canada offers is out of reach for those who live in the Philippines.
Discrimination-Free Job Market
In Canada, discrimination based on age, race, gender or religion is prohibited by law. Newcomers often find that respect for each other's differences is among the many advantages of living in Canada. In 2018, Canada announced that the unemployment rate dropped to 5.8% which has been the lowest since 1976.
Free Health Care
After living in Canada for three months, Filipino immigrants can take advantage of Canada's universal health care system. All permanent residents of Canada can freely visit a doctor, hospital or clinic. Canada's medical industry is one of the best in the world so for Filipinos, being able to access this for free is a privilege.
So many relatives of those individuals overseas are looking forward to being united with their relatives here in Canada. We can help!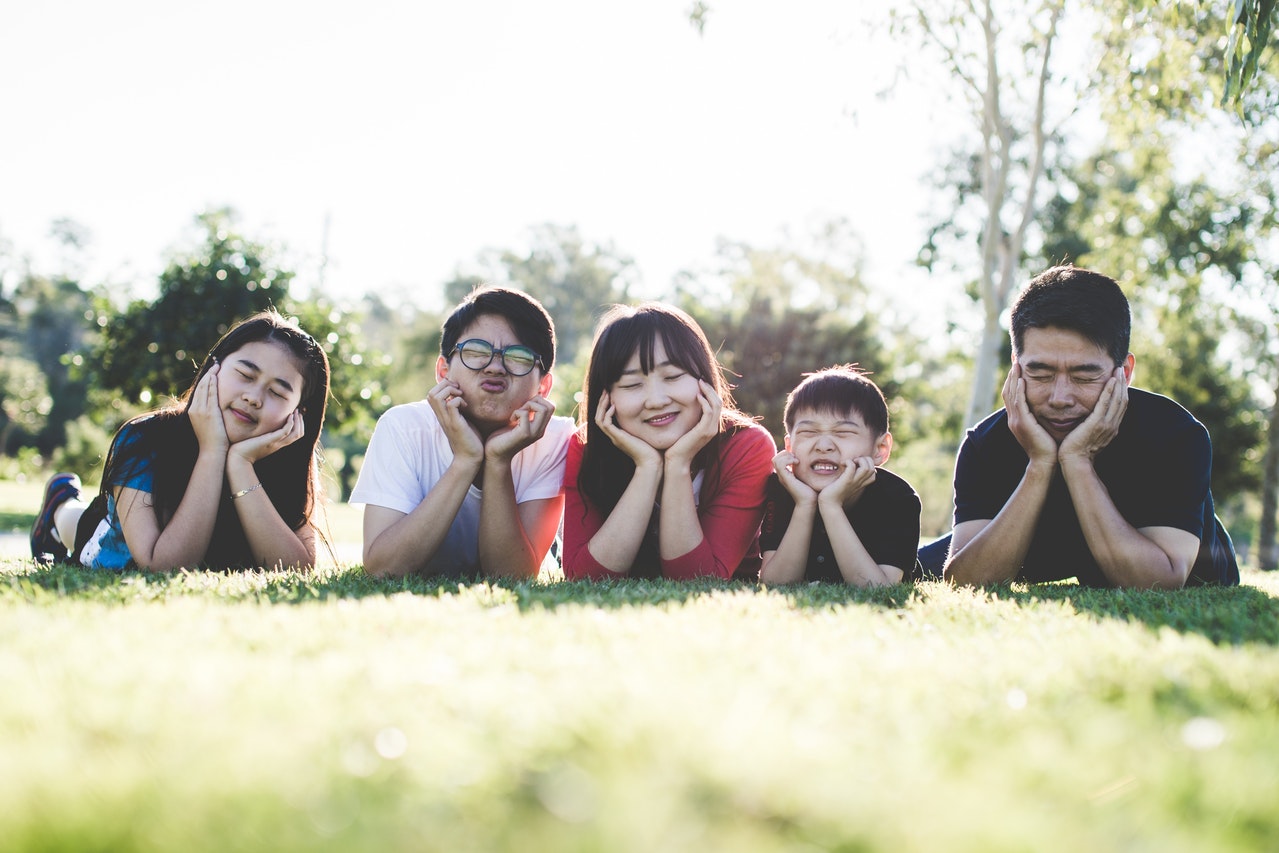 Possible Challenges of Immigration
There are several challenges individuals from the Philippines can encounter when immigrating to Canada. It isn't always easy when moving yourself or your family to a foreign country.
Language Barriers
It is important to know English or French when immigrating to Canada. This is a great first step to starting your new life in Canada from the Philippines. Even if you speak English there may be an adjustment time period for understanding the cultural difference with slang. Taking an English class can help Filipinos adjust to Canada.
Cold Northern Climate
The Philippines and Canada couldn't be more opposite when it comes to the weather. For many Filipinos, it does take some time to adjust to Canada's cold climate. In Canada, you will need several different clothing for different seasons.
Higher Cost of Living
Canada's income tax is much higher than in other countries because of all the benefits that permanent residents and citizens receive. Canadians pay on average 42.5% of their income in taxes. The sales tax in Canada can exceed up to 15%. This is much higher than the Philippines but it does equal out with the higher pay rate in Canada compared to the Philippines.
Are You Interested in Immigration to Canada from the Philippines?
If so, Contact VisaPlace today. All our cases are handled by competent and experienced immigration professionals who are affiliated with VisaPlace. These professionals consist of lawyers, licensed paralegals, and consultants who work for Niren and Associates an award-winning immigration firm that adheres to the highest standards of client service.
Ready for the next step? Book your 1 on 1 consultation now or call us at 1-888-317-5770.
Have a Question related to your Immigration Needs?
Click here to fill out the FREE Immigration Assessment form below and get a response within 24 hours to see if you're eligible.
The assessment form should take approximately 5-7 minutes to complete. We will get back to you within one business day to let you know if we are able to help