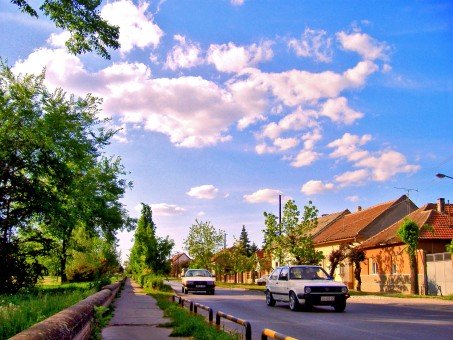 The Canadian real estate market can thank the immigrant community for the recent growth in the market. One in five homes sold in Canada is bought by newcomers to the country says the Royal LePage survey. The survey was commissioned by the real estate company to assess the state of the market.
The survey defines newcomer as anyone who has been in Canada for less than ten years. This number includes immigrants, students, refugees and permanent residents. It is estimated that newcomers are two to three million people with roughly 300,000 coming each year.
86% of newcomers saw investing in real estate as a good investment. This could account for the large numbers of newcomers purchasing homes. The survey found that the average newcomer had been in Canada for three years before purchasing a home.
82% of newcomers purchase in the first region they moved too. This suggests that the individuals immigrating have a sense of the real estate market in their chosen province and the funds to enter the market. According to Royal LePage, 75% of newcomers had savings that were used to purchase their home. Alberta, Praires and Atlantic Canada are the provinces with the highest rates of home ownership.
What is the Best Place to Buy a Home in Canada?
Choosing which location in Canada you want to immigrate to should take into account your intentions about owning your home. If you are interested in owning your home there a few factors to consider. Firstly, you will want to decide what type of home you would like to own. Would you like a house with multiple bedrooms or would a small apartment better suit your needs? Secondly, you will want to see if the location you are moving to has your preferred type of housing. You might want to consider the Rural and Northern Immigration Pilot which promotes immigration to smaller, rural areas of Canada which typically offer unique opportunities to purchase property for a lower cost than in major cities.
Are You Interested in Immigrating to Canada?

If so, Contact VisaPlace today. All our cases are handled by competent and experienced immigration professionals who are affiliated with VisaPlace. These professionals consist of lawyers, licensed paralegals, and consultants who work for Niren and Associates an award-winning immigration firm that adheres to the highest standards of client service.
Ready for the next step? Book your 1 on 1 consultation now or call us at 1-888-317-5770.
Have a Question related to your Immigration Needs?
Click here to fill out the FREE Immigration Assessment form below and get a response within 24 hours to see if you're eligible.