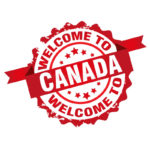 The H-1B visa program allows highly skilled workers from foreign countries (mostly from India and China) to live and work in the United States. This program has been a huge backdown for the thousands of US IT companies. For example, the booming tech industry in Silicon Valley rely on the H-1B program because more than half of their tech workforce employees are foreign born. H-1B holders and those who are looking to get H-1B Visas are frightened by what the Trump administration has in store for them. The administration continues to clampdown on the H-1B visa which may cause a sudden flow of tech talent to other countries, leaving the United States in the dust.
Trump Continues to Tighten H-1B Visa
Since Donald Trump has became president there has been a push for restricting how many H-1B visas are given out, making it harder to be accepted, and taking away some H-1B holder benefits. The administration has repeatedly deferred decisions on the H4 visa, which allows the spouses of H-1B visa holders to live and work in the US. For a long time, H4 holders didn't even qualify for a social security number until an Obama-era ruling in 2015 that allowed H4 visa spouses to apply for worker permits while awaiting green cards. It allowed spouses to use their skills, add to the household income and generally lead more fulfilled lives with a career dimension, but Trump has been mulling over a decision to cut it for some time. If the H4 visa does get cut out many H-1B holders will be tempted to return home to accommodate their spouses rather than reverting back to a single-income status.
Where Should H-1B Seekers and H-1B Holders Go? Canada!
Although the United States is a huge hub for technology workers many foreign workers are looking towards Canada instead. Tech workers in the US are shifting their sights from Silicon Valley to Canada's many up and coming tech cities. Toronto and Vancouver are gradually becoming established tech hubs that are attracting international talent.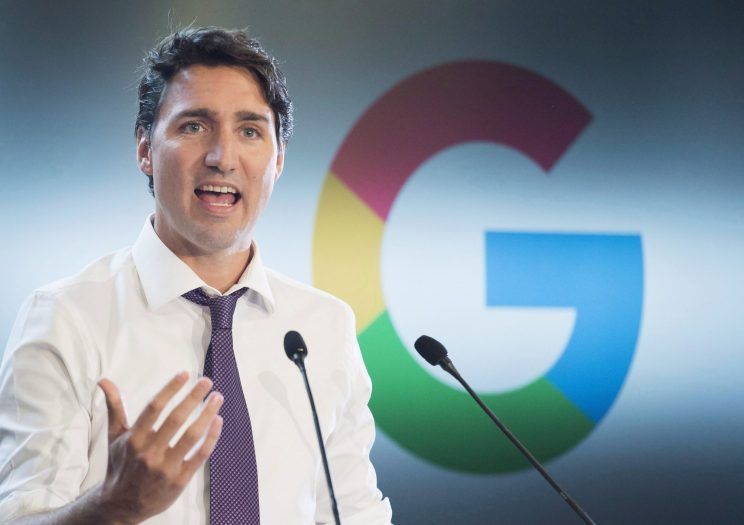 What Is Canada's Version of an H-1B Visa?
The H-1B Visa is an American visa but Canada has a program similar to the H-1B Visa. A Canadian H-1B visa is the Temporary Foreign Worker Program which allows Canadian employers to hire foreign workers for a limited amount of time. In most cases, you need a job offer in Canada to be eligible for a Canadian work permit, but not all cases.
If you are interested in working in Canada permanently you may want to apply for the Express Entry. Also most Canadian provinces also offer pathways to permanent residence for skilled workers. These programs are called the Province Nominee Program which will allow you and your family to immigrate to an individual province of Canada to work and live.
Why Hire Us to Help You With Your Work Visa Applications
We have helped thousands and thousands of people worldwide successfully enter Canada on a work permit, and we are very certain we can help you too. No one can guarantee an approval (not even us), but we are confident with our years of experience and current success rate that we can significantly increase your chances at a positive outcome for your case.
The first step towards a successful Canadian working visa application is getting an evaluation of your case. Fill out our online immigration evaluation, and we will get back to you within 24 hours to discuss your eligibility and visa options.