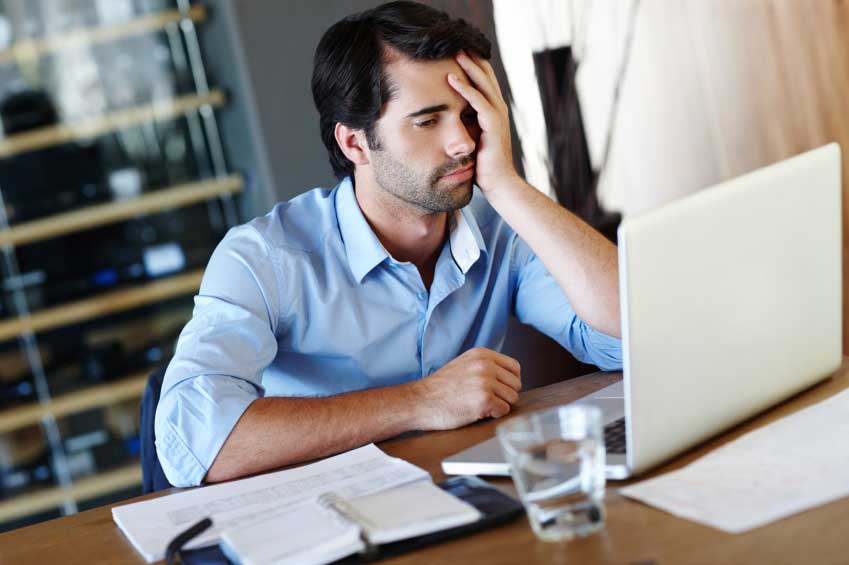 Thousands of people are pulled into Canadian immigration scams every year, don't let that person be you. Many people will be contacted about an immigration service and promised a visa or a job in Canada. If a company's offer sounds too good to be true, it may be too good to be true. Many of these scams end up with no one returning a phone call or emails. These scammers will "ghost" their clients; they will disappear without a trace. Unfortunately, many times it's already too late because the customer has shared their personal and financial information.
How to Spot a Scam
Hard working individuals will hand over their hard earned money to people who claim they can give them a better life but many times these people aren't even Canadian Permanent Residents! Here are some tips on how to spot an immigration scam:
Scam: Representing oneself as an attorney or immigration consultant when one is not qualified.

Scam: Filing unnecessary applications.

Scam: Charging for services that were never conducted.

Scam: Keeping an applicant's original documents and then charging a fee in order for the applicant to get the documents back.

Scam: Check the company's credibility.

Scam: Asking for money sent to a personal bank account.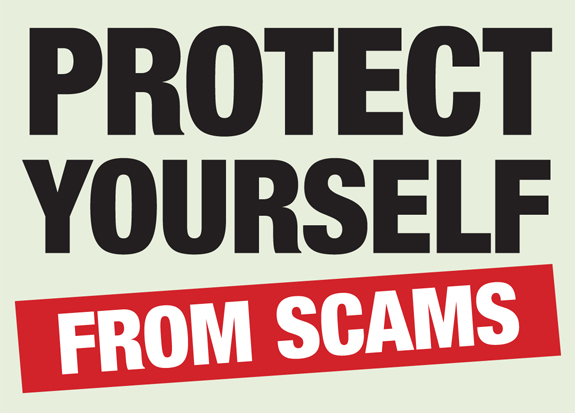 Although there are many credible, true Canadian Immigration law firms, there are also many immigration scams. Many bogus immigration practitioners prey on those who are desperate to work or live in Canada. A person or a company who has offered unauthorized/unregistered/unregulated immigration consultants are known as "ghost consultants". Ghost consulting is an illegal practice and must be reported to the Canadian government when someone comes in contact with these fake lawyers. Do not let scammers trick you into believing that you can just walk into Canada. There are many requirements in order to immigrate to Canada. To enter Canada as a permanent resident from another country, applicants are expected to:
Speak English or French adequately

Be sponsored by an employer or close family member

Have sufficient money to be economically independent

Not possess a criminal record

Possess skills in a field which lacks skilled workers
Although there are some exceptions to these requirements, these are typically what is expected for someone wanting to immigrate to Canada.
Anti-Fraud Immigration Hotline
If you or someone you know have been a target of a telephone, the internet, email or another type of immigration scam:
Contact the Royal Canadian Mounted Police Canadian Anti-Fraud Centre 1-88-495-8501 or email: cd-pd@iccrc-crcic.ca.
If you receive a suspicious email, forward it to the USCIS Webmaster email box.
Have you witnessed immigration scams?
Report it to the Federal Trade Commission by calling 877-FTC-HELP, or you can file a complaint online; and
Report it to your local or state authorities.
Do you want to immigrate to Canada?
Fill out our FREE online immigration assessment, and we will get back to you within 24 hours.