Most Common Reasons for a Rejected Visa Sponsorship [Sponsorship Appeal]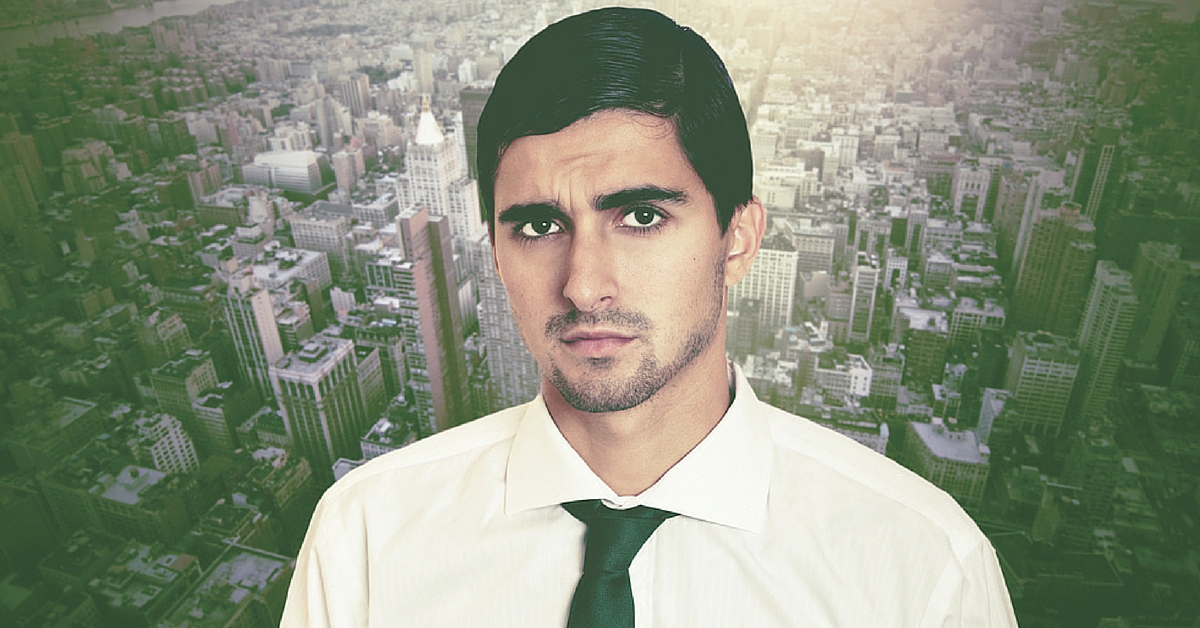 Over the past few years, the media has reported on a variety of stories that highlight the backlogs that the Canadian government faces for visa applicants seeking to enter the country on a sponsorship from a family member who resides in the country.
Thousands of people are stuck in processing cues that can last well over a year. When applying for a sponsorship visa, it's a good idea to avoid the most common reasons why officials deny visas to applicants.
Previous Criminal Record
According to the official immigration and citizenship website of the Government of Canada, anyone applying for a visa or an electronic travel authorization may be denied and even deported from the country for "having been convicted of a crime, including driving while under the influence of drugs or alcohol." In these cases, applicants are considered to be "criminally inadmissible".
In these cases, the applicant may have to be interviewed by an immigration agent to determine whether or not the person who committed the crime is deemed rehabilitated. The person may also be granted a record suspension or a temporary resident permit to be allowed entry into the country, after which an applicant may attempt to earn consideration as rehabilitated.
In all of these cases, if the prison sentence that would apply to the crime would earn 10 years imprisonment in Canada, you cannot be considered rehabilitated. Also, five years must have had passed between the act committed or the sentence served for the crime. The immigration officer processing your case must also agree that you're extremely unlikely to commit another crime while inside the borders of Canada.
Providing False Information
There are a variety of ways in which an applicant may misrepresent facts on their application. Misrepresentation doesn't imply a malicious manipulation of the facts. Rather, it simply refers to not getting the facts rights. As a result, not being admitted due to misrepresentation may occur if the candidate accidentally provides incorrect information or doesn't understand the question being asked. Of course, misrepresentation also refers to the applicant warping the information provided on purpose or concealing facts through other implications.
Unsatisfactory Proof of Relationship
The Telegram published an article in 2014 that outlined the case of Dr. Danielle LeBlanc and Paul Van-Tay, who married the doctor after the two met in Ghana. Despite a detailed application that included Dr. LeBlanc's sponsorship, the Canadian government ended up denying Mr. Van-Tay a visa.
After marrying in 2012, the couple has been denied twice and now face a lengthy appeals process that involves cross-examination as well as a look at their entire file – a process that could last for up to a year.
In the rejection letter, a representative of Citizenship and Immigration Canada wrote that "I am not satisfied you are customarily married to your sponsor. You were advised of the concerns during your interview, but were unable to satisfy me they were unfounded. As a result, for the purpose of the regulations, you are not considered to be a member of the family class."
Incredibly, this couple gathered around 80 pages of proof in terms of their communications, which included two years worth of Skype, social media contact and text messaging. Despite their marriage and years worth of communication proof, the official processing the request simply didn't believe that the two were married.
Health Problems
Many people who wish to apply for a visa need to go through health testing before being allowed to enter the country under sponsorship programs. If these tests uncover a serious medical illness, there are a trio of reasons why the government may deem an applicant as inadmissible.
If an applicant has a communicable disease that's considered dangerous, they may be denied entry as a threat to public health. Medical conditions that lead to violent behaviour due to illness may be grounds for inadmissibility due to the candidate being a threat to public safety.
One of the other reasons that health tests are performed center on the cost of providing healthcare to the applicant. If tests diagnose a condition that is expensive to treat, the applicant will be denied a visa for inadmissibility due to excessive demands on health and social services.
There aren't any exact numbers or diseases listed that result in inadmissibility. The government considers a condition that will require treatment which costs more than the per capita healthcare spending of a Canadian citizen for five consecutive years as a burden on the system.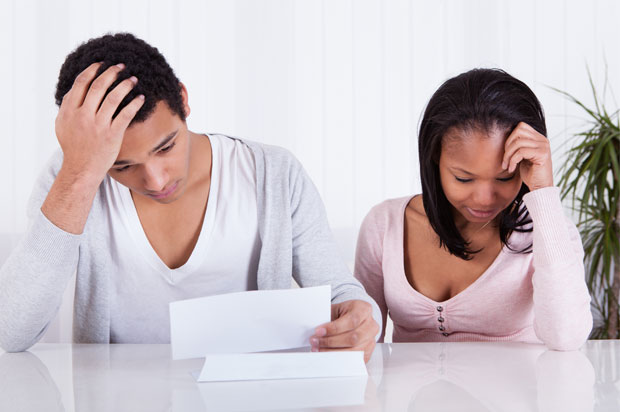 Why Legal Help for Family Sponsorship is Important
In order for your application to be successful, all of the requirements must be met, and even the slightest error on an application can lead to a refusal. In order to take advantage of this great opportunity, individuals should enlist the help of a legal professional who knows how to send a package that will provide an applicant with the best chance to be sponsored. That is where we at Visaplace come in handy.
With over 15 years experience specializing in helping to reunite families from across the world, we know what immigration officers are looking for when reviewing a sponsorship application. The first step towards a successful family sponsorship application is getting an assessment of your case. Fill out our free immigration assessment form and we will get back to you within 24 hours to discuss your eligibility and options.
Are You Interested in Family Sponsorship?
If so, Contact VisaPlace today. All our cases are handled by competent and experienced immigration professionals who are affiliated with VisaPlace. These professionals consist of lawyers, licensed paralegals and consultants who work for Niren and Associates an award winning immigration firm that adheres to the highest standards of client service.
Ready for the next step? Book your 1 on 1 consultation now or call us at the number at the top of this page.
Have a Question related to your Immigration Needs?
Click here to fill out the FREE Immigration Assessment form below and get a response within 24 hours to see if you're eligible.
The assessment form should take approximately 5-7 minutes to complete. We will get back to you within one business day to let you know if we are able to help.
The content and comments of this blog are not legal advise and and may not be accurate or complete. If you require legal advice, contact a licensed legal practitioner directly. If you post on this blog, you assume full responsibility for disclosing your identity to the public and VisaPlace nor its affiliates are not responsible for protecting your privacy nor your identity concerning your participation in our blog and you assume any risks in participating.
Customer Reviews
Here's my good advice; Lawyer up. ...and if your looking for a group of lawyers to help with your international affairs regarding visas and work permits; these professionals are top notch. I've had a great experience, they got the job done, and my job was very complicated. Rania Abboud, high five to you especially, you set up a great plan for success, replied to my questions very quickly, kept me informed and your very knowledgeable in your field. To everyone else at VisaPlace; Thank you as well. As a business owner myself I immediately recognized the way your team works so effectively! I wish you all the best of success. J.
The team at the Visa place as very thorough in the preparation of my application which I am sure made a difference. They guided the process well to a successful outcome. Would recommend them for sure.
I hired them for my study permit application! I had been denied twice and thanks to them the 3rd try was a success. Lisa Inspektor was my main contact. She is Very nice and polite. I strongly recommend you to go with them! The money you're gonna spend is gonna be worth it