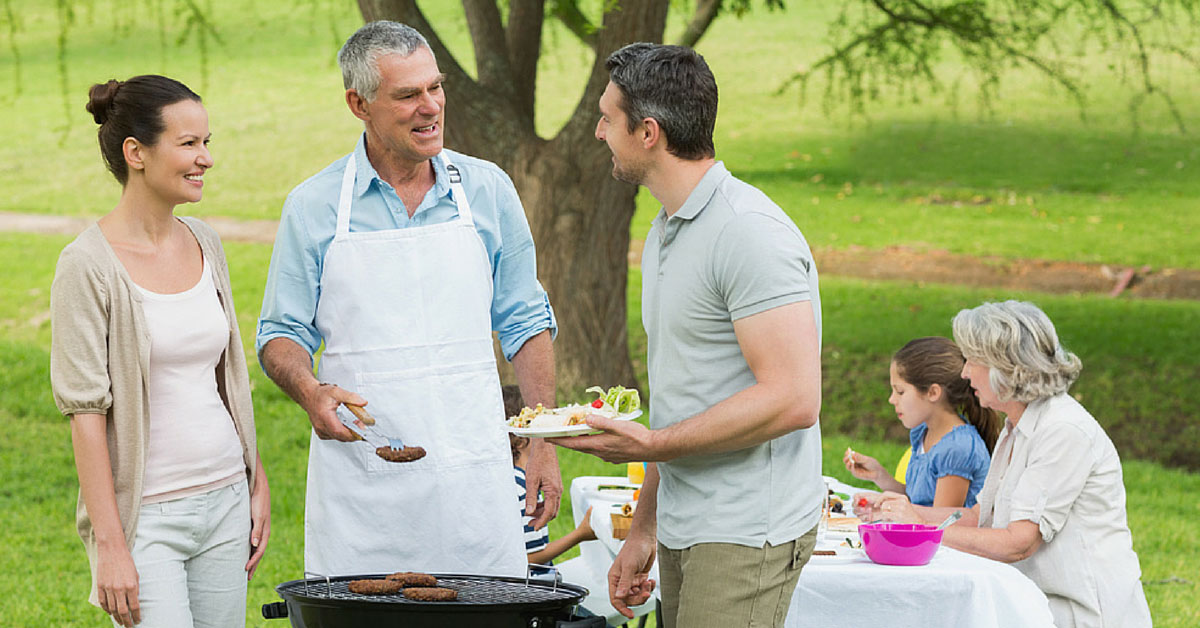 Are you interested in applying for Canadian permanent residence via the Family Class category, but aren't sure how much to budget for Canadian Family Class Sponsorship fees?
It's the surprisingly common question we hear from many of our clients, and today we're going to give you a better idea of Family Class Sponsorship fees and how the process works.
Family Class Sponsorship Fees Explained
There are two main types of processing fee for Family Class Sponsorship. These apply to:
Principal applicant (Such as a spouse, or dependent over 22 years of age)
Dependent (under 22 years of age)
For principal applicants (note the above), the processing fee is a standard $550 (Canadian dollars), although on the list CanadaVisa has provided, you will also see the equivalent amount displayed in your country's own currency.
For dependents who are under the age of 22, the standard processing fee is $150 CDN.
NOTE: Please note that these fees are subject to change without notice. Therefore, it is recommended to use this information only as a guide. You should contact the Embassy directly to obtain the most current exchange rates.
The Process Involved
To find out if you are eligible for Family Sponsorship, or to find out who is eligible to sponsor, check this resource from mtcsalc.org:
According to mtcsalc.org: "Family class sponsorship are usually processed from outside of Canada through a visa office abroad.  However, under certain circumstances, family class members can apply for landing from within Canada."
It's very straightforward to obtain a sponsorship application kit – simply call Canada Immigration's Call Center on 1-888-242-2100 and request that the forms be mailed out to you. Alternatively, you can also download the forms from www.cic.gc.ca. Some of these forms may even be sent back online, but please check before submitting your application.
TIP: There is a different process involved when you are applying to sponsor spouses, common-law partners or dependent children, compared to the one which is used to sponsor other members eligible under the family class. The kit should be differences between the two kits.
The application kits contain all the instructions you need to correctly fill out the forms and submit your application. Don't forget to look at the document checklist to ensure you haven't missed anything, such as the necessary documents and forms.
WARNING: Always be truthful and accurate when completing the above-mentioned forms. If any information is concealed or you have misrepresented yourself, it could lead to an investigation and some very long delays.
If you are ever in doubt about how to proceed with your application, we recommend seeking further advice from an immigration lawyer or government authorized representative.
Why Hire Us to Assist Your Family Class Sponsorship Case?
With over 15 years experience specializing in helping to reunite families from across the world, we know what immigration officers are looking for when reviewing a sponsorship application.  We have helped thousands of individuals to successfully get Canadian permanent residence through family sponsorship, and we can help you too!
The first step towards a successful family class sponsorship application is getting an assessment of your case. Fill out our free immigration assessment form and we will get back to you within 24 hours to discuss your eligibility and options.