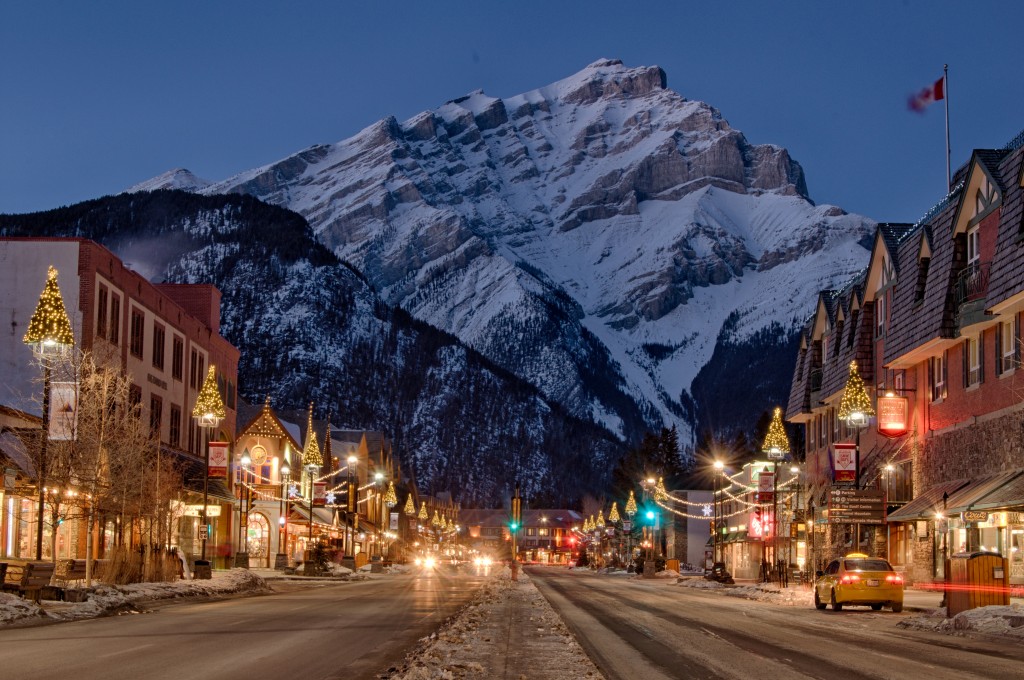 July 08, 2019 AINP Draw
Express Entry Stream
Number of Candidates Invited: 180
Minimum CRS score: 425
Over 1,030 applications are in processing and AINP staff are assessing applications received before Feb 22, 2019.
The Alberta Immigrant Nominee Program (AINP) nominates people for permanent residence in Alberta. Nominees must have skills and abilities to fill job shortages in Alberta, and be able to provide for their families. The program is run by both the Alberta government and the federal government. Learn more about the Alberta PNP program: AINP (Alberta Immigration Nominee Program).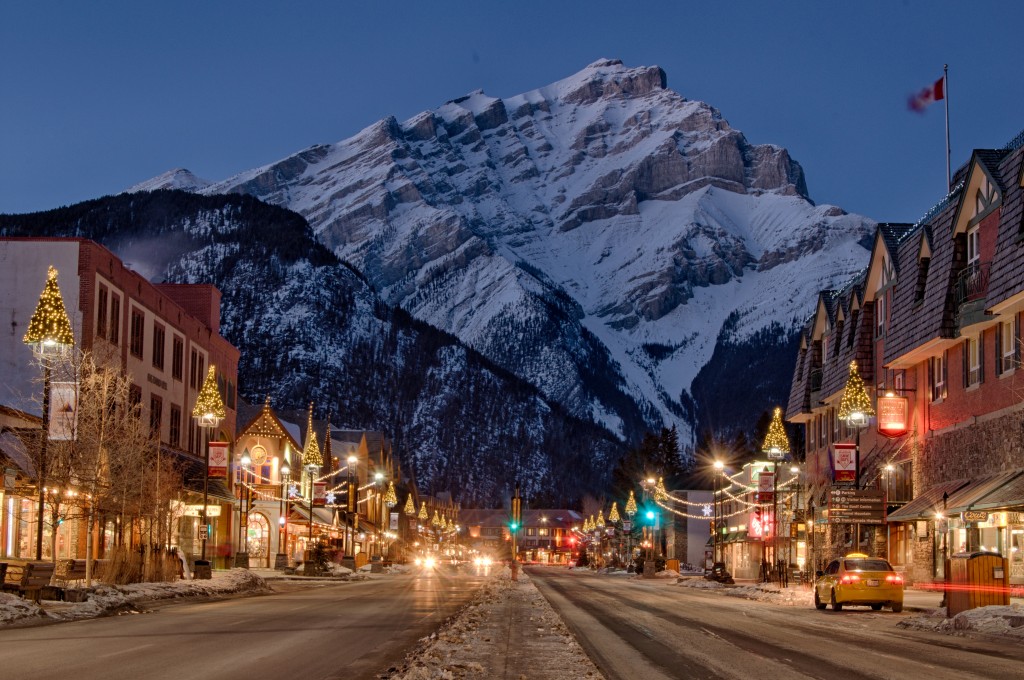 Do You Want to Apply to the Ontario Immigration Nominee Program (OINP) in 2019?
If you plan on applying to the Ontario Immigration Nominee Program (OINP) in 2019 to obtain Canadian permanent residency, you should get the help of a legal, licensed immigration professional to prepare your application.
Ready for the next step? Book your 1 on 1 consultation now or call us at 1-888-317-5770.
Have a Question related to your Immigration Needs?
Click here to fill out the FREE Immigration Assessment form below and get a response within 24 hours to see if you're eligible.
The assessment form should take approximately 5-7 minutes to complete. We will get back to you within one business day to let you know if we are able to help.