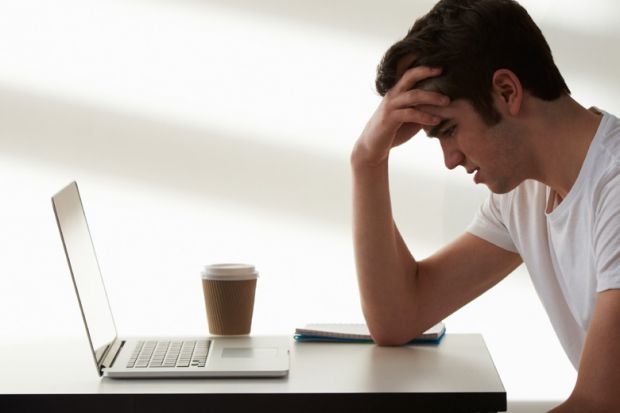 Recently, the Ministry of Immigration for Quebec announced that there will be a temporary suspension on the intake of applications under the Quebec Graduate Stream of the Programme de l'experience quebecoise or the PEQ. There will be no new applications accepted unless they meet one of the two exceptions. This suspension is said to remain on hold until November 2019.
Two Expectations for Candidates to Still Apply Through Suspension
If a candidate meets one of the two expectations they may still apply for the Quebec Graduate Stream:
Graduates who have a valid work permit as of July 10th, 2019 that expires before November 1st, 2019.
Those who had previous applications terminated with the passing of Quebec's Bill 9 in June 2019.
What To Do If You're Affected By the Suspension
Many international students are no longer allowed to submit an application for the PEQ but thee are other immigration options available for them.
Post Graduate Work Permit: The PGWPP allows students who have graduated from eligible Canadian designated learning institutions to obtain an open work permit to gain valuable Canadian work experience.
Canadian Experience Class: The Canadian Experience Class is for skilled workers who have Canadian work experience and want to become permanent residents.
Certificat de selection du Quebec (CSQ): Québec offers good job prospects in numerous fields. If you wish to work in Québec after earning your diploma and to settle here permanently, you must obtain a Certificat de sélection du Québec (Québec selection certificate—CSQ). After having obtained your Certificat de sélection du Québec (CSQ), you may apply to the Government of Canada for permanent residence.
Some of Those Affected Choose to Leave Canada
Several students and graduates are stuck in limbo while waiting till the suspension is over. The message they're interpreting from Quebec is that they are unwanted. However, that may not be the case. The government says the suspension of the program is temporary, until November, while the Immigration Ministry tries to clear the backlog of files from applicants who already have permanent jobs in Quebec locked down. A ministry spokesperson told CBC News that there is still a path for international graduates to stay in Quebec. "They are invited to apply for a post-graduation work permit and to find a job in Quebec," the spokesperson said.
Are You Interested in Living in Quebec, Canada?
If so, Contact VisaPlace today. All our cases are handled by competent and experienced immigration professionals who are affiliated with VisaPlace. These professionals consist of lawyers, licensed paralegals, and consultants who work for Niren and Associates an award-winning immigration firm that adheres to the highest standards of client service.
Ready for the next step? Book your 1 on 1 consultation now or call us at 1-888-317-5770.
Have a Question related to your Immigration Needs?
Click here to fill out the FREE Immigration Assessment form below and get a response within 24 hours to see if you're eligible.
The assessment form should take approximately 5-7 minutes to complete. We will get back to you within one business day to let you know if we are able to help.