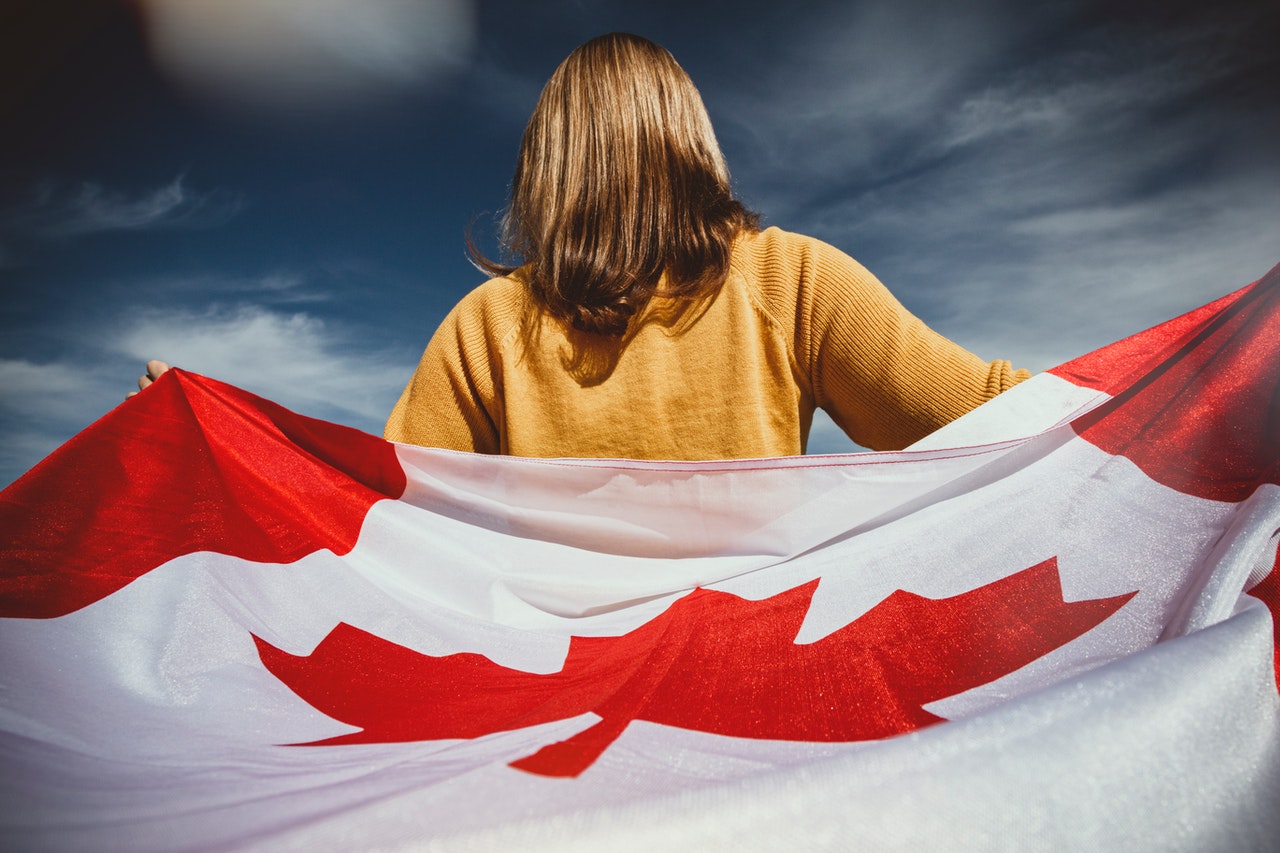 Does Canada Have a 'Green Card' Lottery?
Canada does not have an immigration lottery as the United States does. The US has a program called the Diversity Visa that allows individuals to obtain Green Cards. Canada doesn't have a diversity visa but has several programs that offer draws every week, allowing individuals to obtain permanent residency, comparable to the US Green Card.
Want to Enter the US Green Card Lottery?
Does Canada Offer a Canada Immigration Lottery in 2021?
No, Canada does not offer a designated Canada Immigration Lottery. Some websites will advertise that they do. These are can be misleading and some may be scams. However, this does not mean that you cannot immigrate to Canada. Canada offers more than 60 options for immigration. This means there are many options available for prospective immigrants. If you're interested in an immigration lottery you should check out the US Diversity Visa.
Is Express Entry an Immigration Lottery?
While the Express Entry system uses point systems and regular draws, it is not a lottery but rather a merit-based system. The Express Entry stream aims to reduce the hassle of applying to immigrate. You will fill out an application to enter the Express Entry pool and be given a CRS score based on your responses. Periodically, Canadian immigration does an Express Entry draw. This process selects candidates that have above a certain CRS score. If you are selected, you have 60 days to apply for immigration. If you are not selected, you remain in the pool. In addition to the main Express Entry, many of the provinces will use your Express Entry profile to see if you are eligible to immigrate to that province.
Disclaimer: Canada does not offer an immigration lottery. Only the US has an immigration lottery.
Parent and Grandparent Lottery
The Parent and Grandparent Sponsorship Program has been a popular route for foreign nationals within Canadian immigration. Due to an influx of applicants every time the program reopened, the government has decided to turn the program into a lottery. This lottery will only be open for 3 weeks so those interested will need to act fast!
Learn more about the Parent and Grandparent Lottery here!
Help with your Canadian Visa Application
Are you interested in immigrating to the U.S. or moving to Canada? Contact VisaPlace today.
All our cases are handled by competent and experienced immigration professionals who are affiliated with VisaPlace. These professionals consist of lawyers, licensed paralegals, and consultants who work for VisaPlace Legal an award-winning immigration firm that adheres to the highest standards of client service.
Click here to book a consultation with an immigration professional or fill out our FREE assessment and we will get back to you within 24 hours.