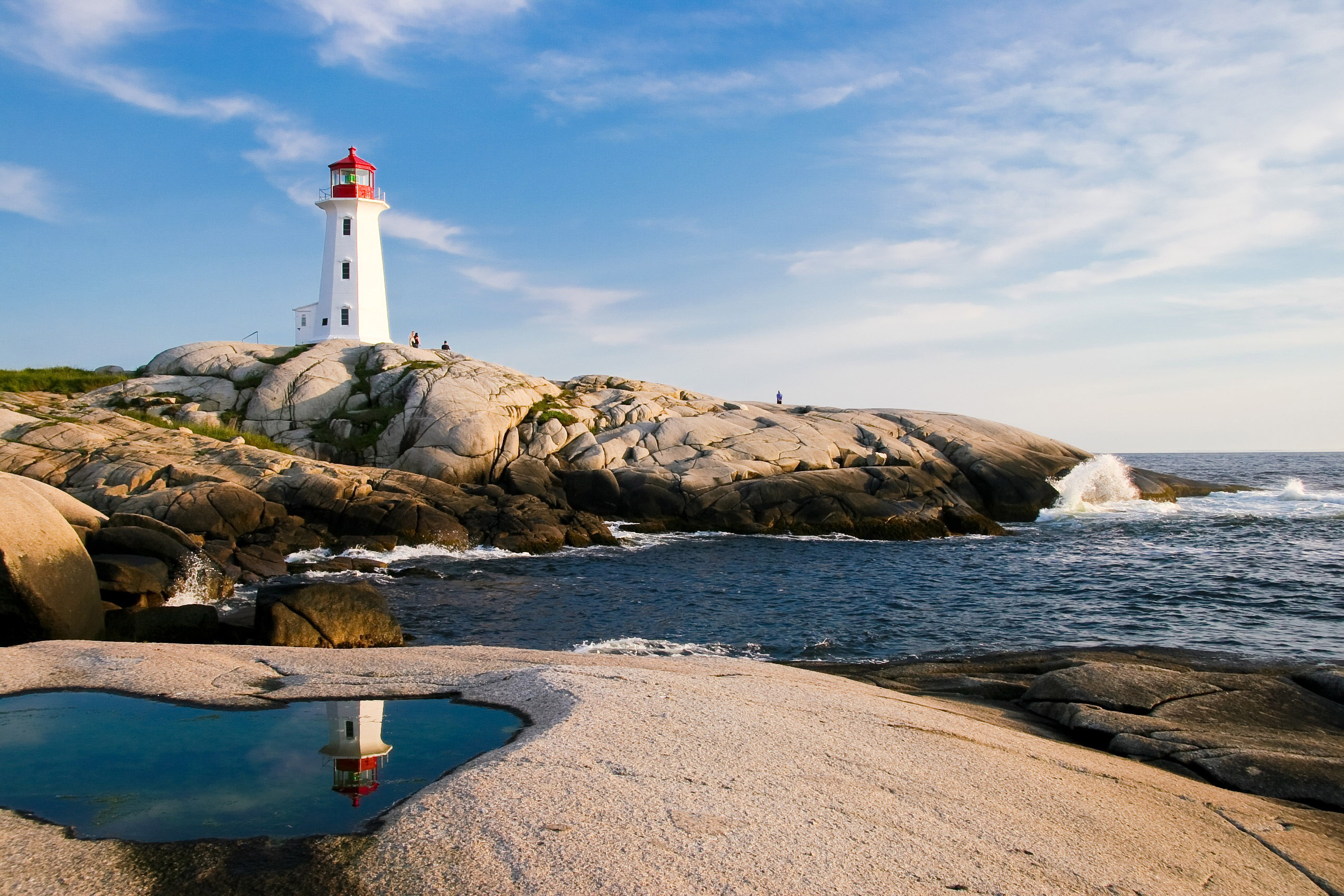 In 2019, Nova Scotia had a record level of immigration, claiming to target workers in specific branches.
As of Dec. 27, the Office of Immigration had approved 2,780 applications from workers in key sectors, including health care. That's up 21 percent compared to 2018 and a more than 300 percent increase from 2013.
Since 2018, 52 physicians (33 family doctors and 19 specialists) and 184 continuing care assistants have been approved to come to the province through various immigration programs.
As a result, the province's population is at an all-time high and only getting younger, while filling persistent labour needs, according to Immigration Minister Lena Metlege Diab.
The Office of Immigration works closely across government and with employers to identify labour needs, develop programs to target those professions and streamline the immigration process.
Health Minister Randy Delorey says he is encouraged by the success of working with immigration to support the recruitment of health professionals.
Nova Scotia's retention rate remains at 71 percent – the highest in the region.
Are you interested in working and living in Nova Scotia?
If so, Contact VisaPlace today. All our cases are handled by competent and experienced immigration professionals who are affiliated with VisaPlace. These professionals consist of lawyers, licensed paralegals and consultants who work for Niren and Associates an award winning immigration firm that adheres to the highest standards of client service.
Ready for the next step? Book your 1 on 1 consultation now or call us at 1-888-317-5770.
Have a Question related to your Immigration Needs?
Click here to fill out the FREE Immigration Assessment form below and get a response within 24 hours to see if you're eligible.
The assessment form should take approximately 5-7 minutes to complete. We will get back to you within one business day to let you know if we are able to help.