According to this news release from Citizenship and Immigration Canada, Citizenship, Immigration and Multiculturalism Minister Jason Kenney has announced that the Federal Skilled Worker program will re-open with several changes.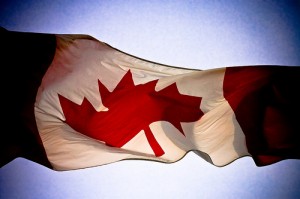 The changes made to the program were in an effort to ensure the program attracts the kind of workers Canada needs.
New Official Changes to the Skilled Worker Program
The changes include:
Creating a minimum official language level and making language the most important factor in the points selection process by awarding more points for language abilities.
Offering more points for younger immigrants who will spend more years contributing to the Canadian economy.
Creating a program called the Educational Credential Assessment to better consider the value of foreign credentials compared to Canadian ones.


Creating the ability for employers to hire applicants faster by making changes to the arranged employment process.


Awarding points to the applicants for having work experience in Canada and for having spouses with language proficiency in English or French.
"The government's number one priority remains jobs, economic growth and long-term prosperity," he said. "The new Federal Skilled Worker program criteria will ensure Canada is selecting the skilled immigrants our economy needs, who are most likely to succeed and fully realize their potential in Canada."
The Skilled Worker Program is the largest economic immigration program in Canada, and these changes are expected to make it so that it only takes a few months to process applications instead of a few years. If you want to immigrate to Canada under the Skilled Worker Program, please contact us for assistance.
This is a highly competitive program, and we can help you determine if you are eligible to begin the application process. Best advice? Plan in advance!