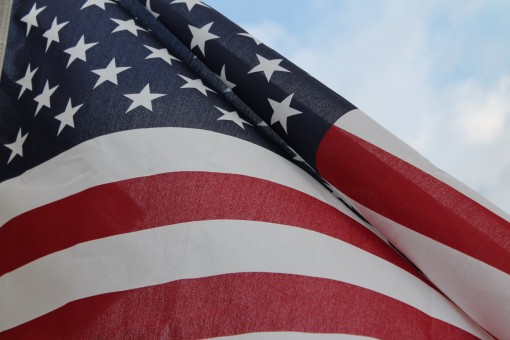 December 2019 Update: 
On December 19, 2019, the House approved the USMCA trade deal in a vote of 385 to 41. Now that the deal has passed in the House, the Senate will likely ratify it in the new year.  The deal that was just passed places stricter provisions around environmental standards and labor policies. This will allow US officials to prevent goods from entering the country that have been produced in violation of these regulations. The passing of USMCA is being hailed as a victory for bipartisanship.
On September 30th, 2018, the United States, Canada and Mexico officially unveiled their new trade agreement- USMCA. Many have followed the impending trade deal with concern about how a new trade deal would effect immigration to the US. This new trade deal will grant USMCA Trade National (TN) visas to Canadians. The new USMCA TN visa will function much the same as TN Visas did under NAFTA. It is believed that the trade deal will be signed by Mexico, Canada and the United States in the next 60 days.
What is a USMCA TN Visa for Canadians?
This type of visa was designed to allow workers from Canada and Mexico to work in the United States. It uses a more streamlined application process. In order to be eligible for the visa, you must be a citizen of Canada or Mexico. At the moment, the number of TN visas being issued will remain the same. There was concern that Trump's administration would try to greatly reduce the number of these visas being issued. Canada wanted to increase the number of TN visas issued and ultimately, it was decided that the numbers would remain stable for now. The TN visa is also only granted to people who are planning on working in specified fields.
Last year an estimated 30,000 to 40,000 Canadians worked in the USA on a TN visa. The USMCA TN visa is applied for as you enter the US. This means that you will fill out your application and then bring it with you to the border. If you are flying, you will work with customs at the airport. If you are driving, you will speak with a border agent before driving over the border. This style of application means that you will have an answer about your USMCA TN visa much more quickly than a traditional visa like the H-1B work visa.
Do You Want To Work in the United States?
If so, Contact VisaPlace today. All our cases are handled by competent and experienced immigration professionals who are affiliated with VisaPlace. These professionals consist of lawyers, licensed paralegals and consultants who work for Niren and Associates an award winning immigration firm that adheres to the highest standards of client service.
Ready for the next step? Book your 1 on 1 consultation now or call us at 1-888-317-5770.
Have a Question related to your Immigration Needs?
Click here to fill out the FREE Immigration Assessment form below and get a response within 24 hours to see if you're eligible.
The assessment form should take approximately 5-7 minutes to complete. We will get back to you within one business day to let you know if we are able to help.