Canadian couples and their legally adopted children have been stuck in an immigration catch-22 for the past while. The Canadian government will not process visas for children without exit letters and, in the case of the Democratic Republic of Congo for instance, exit letters will not be issued for a child without a valid visa; leaving parents frustrated and children alone.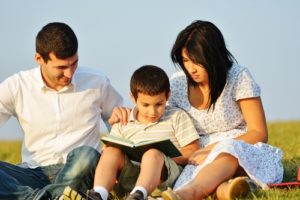 Critics have been vocal in their opposition, arguing that Citizenship and Immigration Canada has placed too much importance on economic and skilled labour immigration in recent years and not enough on family reunification. While, Chris Alexander, Canada's immigration minister, has stated that the issues being raised are no fault of the government and rather they are simply born of the complexity of adoption itself.
For now, it remains to be seen what steps will be taken to speed up adoption processing times and remove immigration barriers. Meanwhile, families will remain apart, waiting patiently for their children to be granted visas and exit letters.