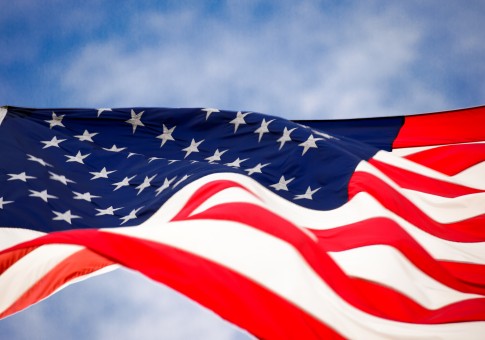 A Green Card acts as proof that you have been granted the right to be in the United States as a lawful immigrant. You are required to carry your Green Card on you. They are valid for 10 years and at the end of those 10 years, you need to renew your card. Renewing your Green Card is expensive and you may wish to apply for your citizenship instead. However, you should begin this process before your card expires. There are 3 steps to follow in order to being applying for US citizenship prior to your Green Card expiring.
Step 1: N-400 Naturalization Form
This form is completed by a US permanent citizen to begin the naturalization process. Naturalization is the process of admitting a foreign national to a country as a citizen.
Requirements to File for Naturalization:
18 years or older
Must have been in the US for 5 years, with half of those spent inside the US
Must have lived in the state you plan to file from for at least 3 months
Once N-400 form has been filed, you typically have to wait several months for the form to processed.
Step 2: Biometric Collection
During the processing period you will need to have your biometrics taken. This means that you will need to make an appointment with the government to attend a government facility where they will collect your fingerprints.
Step 3: Citizenship Interview
You will attend a citizenship interview. The interviewer will asses your understanding of English and US civics.
Once you complete these steps, you will receive a decision on your application. If you are accepted, you will be invited to an Oath Swearing Ceremony.
If you decide that you would rather renew your Green Card, you will follow different steps. Read more about the renewal process.
Why Seeking Professional Help for Your Citizenship Application is Important
Immigration requires a great deal of preparation, including assembling the proper paperwork, following the proper procedures and knowing where to file and when. With so many specific and timely requirements to fulfill, successful applications are often achieved with the help of a legal expert.
Why Hire Us to Help You With Your Immigration?
We have over 20 years of experience in handling applications and we know what steps and details immigration officers consider when deciding whether to approve or deny an application bid. We have helped thousands of individuals enter the United States and we can help you too. The first step is to fill out this assessment and we will get back to you within 24 hours to discuss your eligibility and options.