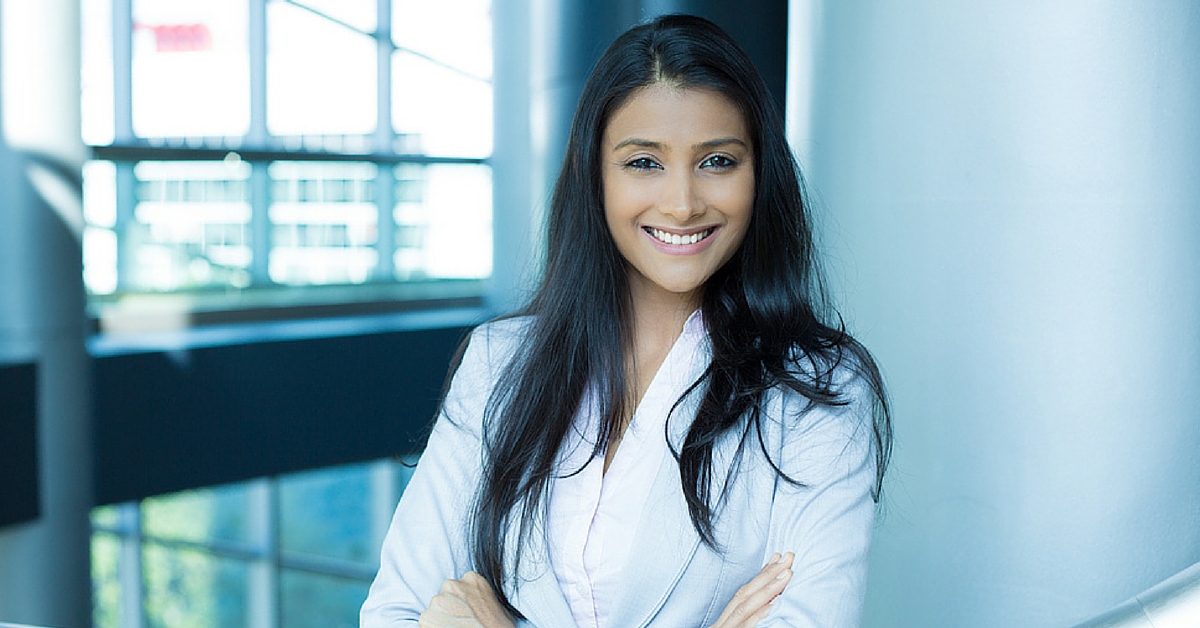 Visas For Cross Border Consultants
Due to policies that attempt to make sure that Americans have the first shot at any domestic job opportunities, obtaining a visa to live and work in the United States can be nearly impossible unless you meet a specific set of criteria. Typically, the U.S. only grants working visas for people who have a skill set that's desired by American employers.
Alternatively, the United States also seeks candidates who are interested in investing in the economy by creating jobs, trade or business enterprises that enrich the country.
According to the North American Free Trade Agreement, people who have skills that are in-demand within the United States may apply for a TN visa. One type of occupation that's accepted by this treaty are management consultants, whose skill-sets and experience are sought after due to their ability to make businesses more efficient.
Minimum Requirements for a TN Visa
Many of the occupations that are approved for TN visas simply require a post-secondary degree related to the job, earned through an accredited educational institution, Management consultants also require a degree as a minimum requirement.
However, unlike other TN professions, the Embassy of the United States, located in Ottawa, states that in absence of a post-secondary degree, the applicant may be considered if they have "equivalent professional experience as established by statement or professional credential attesting to five years experience as a management consultant, or five years experience in a field of specialty related to the consulting agreement." Regardless of your educational background, if you have the necessary experience, you may be able to secure a TN visa.
Additional Basic Qualifications
If you meet the specific requirements for the profession, according to the rules of NAFTA, you should consider looking for work in the United States. The next hoop that you need to jump through involves finding an employer that requires a worker to fill a role in that specific occupation. While it may seem straightforward to find an employer who needs your skills, the employer may be required to show that they're unable to fill that position by hiring someone from within the U.S. Afterwards, the employer needs to verify that you're entering the United States for the specific purpose of working for that particular company.
Interview and Paperwork
The vast majority of those applying for TN status have to go through an interview before earning TN status. This part of the application carries a fee of $160 US. You need to bring a passport with you that expires six months or more after your stay is completed.
When all the conditions are met to obtain legal permission to work in the United States, you may proceed to a U.S. Port of Entry that will process your request. Unlike Mexican citizens, Canadian citizens don't  need a visa. Instead, once approved, you simply receive TN status upon entry.
After you request TN status, you need to submit all the required paperwork. This includes your degrees, diplomas and documentation that proves your qualifications according to the NAFTA agreement. Another piece of required documentation is a letter written by the U.S. company that wishes to hire you for work within the United States. For all of these, you need to bring the original documentation as well as duplicates to submit to the border authorities. Of course, you also need to pay the fee, which comes out to $50 US.
Additional Considerations
If you're married or if you have children under the age of 18, you're allowed to bring your spouse and child into the country, although neither of them will be allowed to obtain employment within the states. The type of entry that they're granted is called the TD visa, which is classified as a non-immigrant visa.
There are two different ways to apply for an extension for a temporary stay. Your employer may choose to fill out the forms and help you with the procedure. This allows you to stay within the United States to continue to work as the application is submitted to the nearest regional Bureau of Citizenship and Immigration Services office.
The other option is to perform the same application that you went through originally, bringing all the documentation with you to the border in order to extend your TN status. This second option is primarily used if you need to return to Canada for whatever reason.
Considering the amount of paperwork and effort that's required to earn a TN visa, retaining the assistance of a lawyer helps to make sure that you get all the details right. Contact VisaPlace if you have any questions or if you need help going through all the necessary bureaucratic hoops.
Need Help With Your TN Visa Application?
The documentation and processes involved in successfully obtaining a TN Visa for a foreign beneficiary are complex and usually require legal expertise. At Visaplace, we specialize in helping people apply for various US and Canada visas and we can help you, too.
The first step towards a successful TN Visa application is getting an assessment of your case. Fill out our Free Immigration Assessment Form and we will get back to you within 24 hours to discuss your eligibility and options.