Immigration News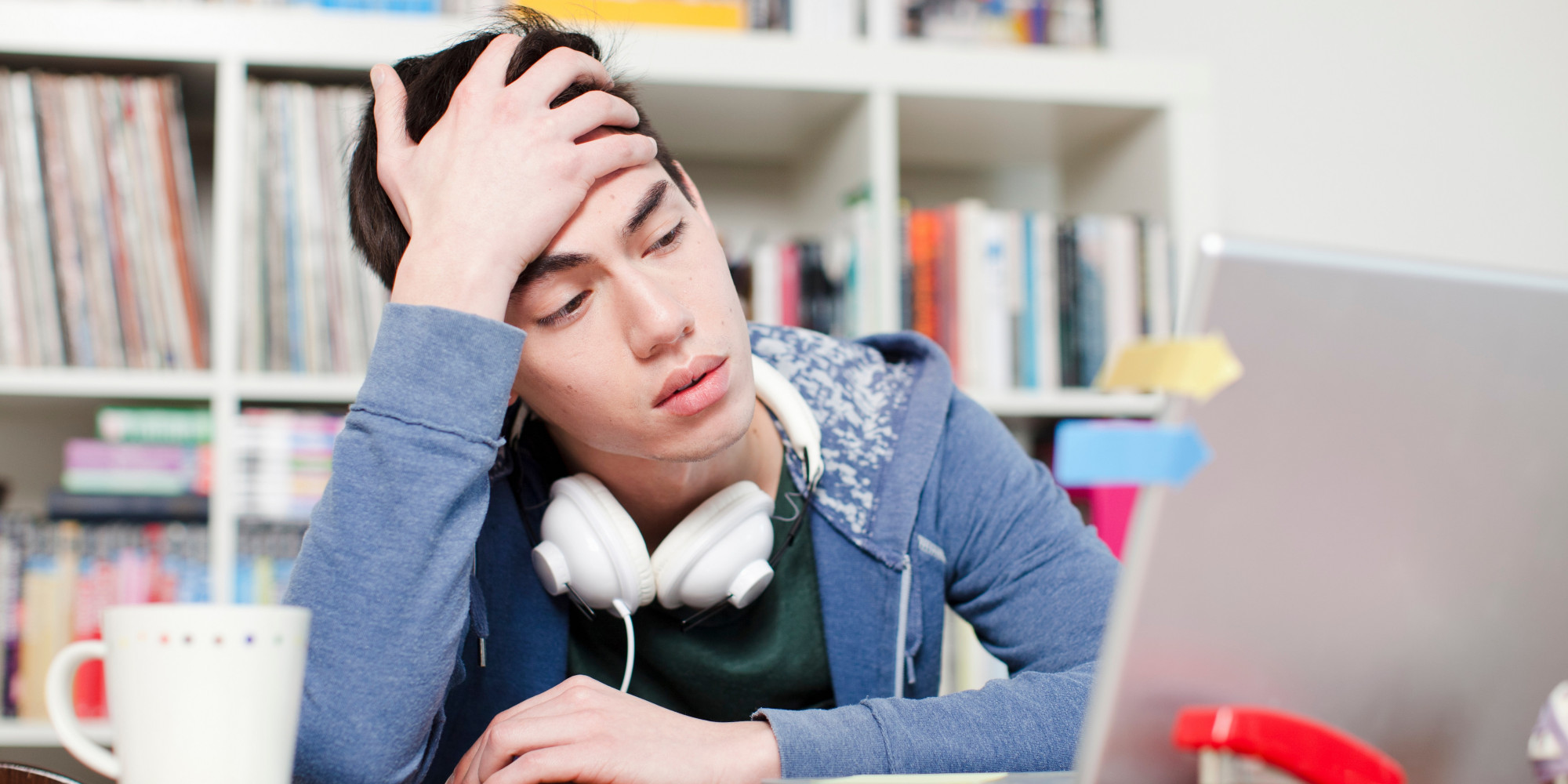 In 2012, Barrack Obama created an American immigration policy called the DACA. The DACA stands for "Deferred Action for Childhood Arrivals". This policy stated that it would allow certain undocumented immigrants who entered the country as minors to receive a renewable two-year period of deferred action from deportation and eligibility for a work permit.
Now with the upcoming presidency and impending new immigration policies, children of undocumented immigrants are nervous about their future. Something that many people don't realize is that many undocumented immigrants do not come to konw that they are undocumented until they are much older. Robert Sagastume, a Miami resident, realized that he was undocumented at the age of 18 when he couldn't accept his full scholarship to his dream university. The DACA policy protected these people who were undocumented, it gave them two years to obtain citizenship, student visa, or work visa.
The number of undocumented students has increased to 65,000 undocumented students graduating from U.S. high schools each year. In June of 2016, a high school valedictorian included in her valedictorian speech,
"I am one of the 11 million undocumented immigrants living in the shadows of the United States".
The valedictorian, Larissa Martinez, is one of the children that are frightened by the possibilities of the changing DACA policy. She stated that "immigrants, undocumented or not, are people with dreams, hopes, aspirations and loved ones, they want to make America great again, but without a wall built on hate and prejudice. Many students and children in Miami are voicing their concerns for the future of the DACA policy as well. They are begging for congress to keep the policy in their favor to let them help create a better life in America.
Source: http://www.miamiherald.com/news/local/immigration/article123105009.html