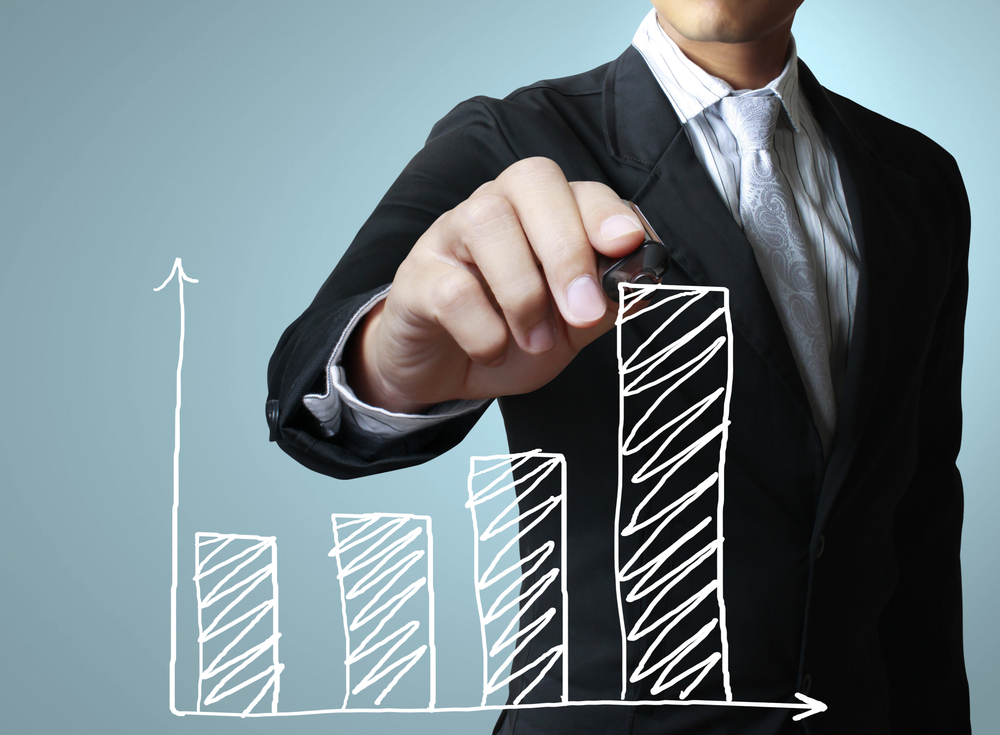 Did you know that you can obtain a visa for the United States through investments? If you invest in a business in the United States, you can obtain an E-2 investor visa.
There are several different requirements for obtaining an E-2 visa for the United States. For example, applicants will need to demonstrate that they have enough money to make a substantial investment and that this money is ready to go and be invested.
The investment will need to be in a new or existing business, not in another kind of investment endeavor like buying a house. This business needs to be at least half-owned by a foreign national, and the investment must generate enough profit that is more than the foreign national and their family needs to live on.
Who can apply for an E-2 investor visa?
Not everyone can apply for this visa, as you must be from a country that has signed a treaty for E-2 visas with the United States.
For a list of treaty countries, click here. In addition, this list tends to change as more countries sign treaties with the United States. If you do not see your country on the list, it may appear eventually. Some of the countries only have treaties for E-1 visas or E-2 visas, and not both, so check carefully.
If you are a foreign national or a Canadian citizen, the E-visas may be perfect for your situation. If you are interested in applying for one of these visas and working and living in the United States, please contact our immigration law firm for assistance. We have helped many people obtain E-visas for the United States.