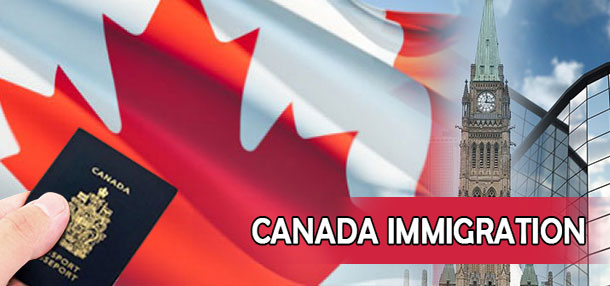 Weekly Immigration News and Top Rated Stories:
Changes in Canadian immigration laws to heart moving immigrant success stories.
Canada Immigration News
On September 20th, 2017 Canada announced their latest Express Entry Draw. This round of Express Entry invitations held a much lower Comprehensive Ranking System (CRS) points required to receive an Invitation to Apply (ITA). The September 20th had a low CRS score of 433 in the latest draw from the pool. This draw was the lowest required CRS score since the system changed in early June. Those individuals who received an ITA have 90 days to completely submit an application for permanent residence. Since Express Entry was introduced in January 2015, the majority of individuals applications have been processed within six months. In 2017 so far Immigration, Refugees, and Citizenship Canada have offered 69,420 invitations which are more than double the 33,782 given last year.
On September 19th, 2017 the Black Lives Matter activist group occupied the intersection of Yonge Street and Bloor Street to demand that an immigrant is released from detainment. The immigrant is named Beverley Braham from Jamaica. She is currently under a sponsorship process that is about to be completed. Beverley is married to a Canadian and the mother of a Canadian citizen. She has been detained with her 2-month-old newborn for 48 hours in immigration detention and is facing a removal order. The Black Lives Matter group is urging that she be allowed to stay until her sponsorship is complete. "We need everyone to get behind Beverley Braham – this is a clear-cut case of bias against a black woman who challenged the Canadian immigration system," said Leroi Newbold, co-founder of Black Lives Matter in Toronto.
Other Canadian Immigration Stories This Week:
Do you want to immigrate to Canada?
Fill out our FREE online immigration assessment, and we will get back to you within 24 hours.
WE WANT YOUR FEEDBACK!
 What was the biggest change in immigration this week?
Comment below, we want to hear your opinion!