Understand your eligibility with VisaScore360™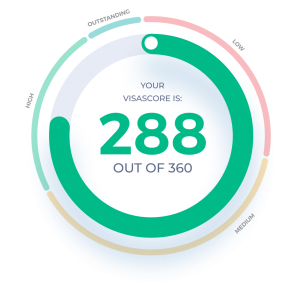 It's VisaPlace's unique scoring system for evaluating YOUR prospects for immigration to Canada and the United States. The score report you receive is designed to give you a general sense of your eligibility for different streams of Canadian and US immigration. *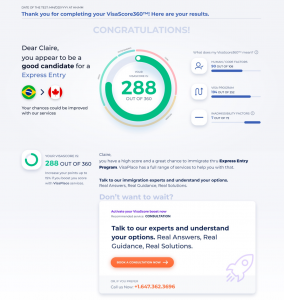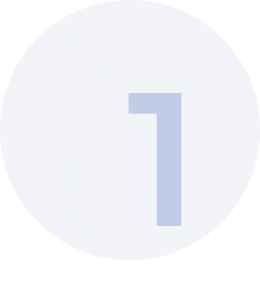 You'll answer several questions about you and your immigration goals. Your information is protected by our privacy policy.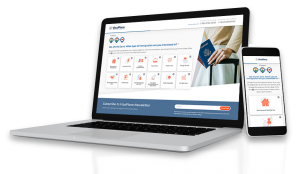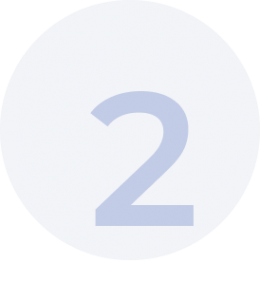 Immigration Profile Analysis
We will analyze your immigration profile so we can understand your eligibility.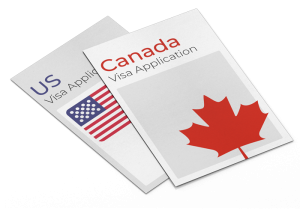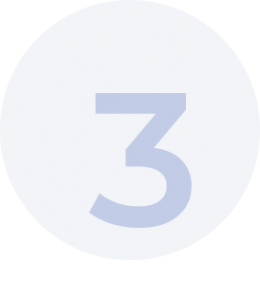 Start Your Immigration Process
Book a Visa Consult with a VisaPlace immigration professional to get answers to your immigration questions. You'll understand which visa program is right for you as well as timelines and costs for your immigration path.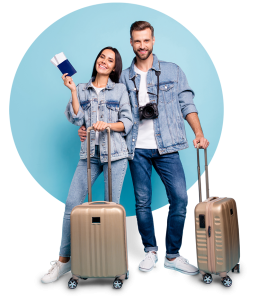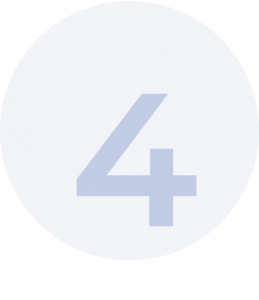 Achieve Your Immigration Goal!
We help guide you to immigration success and make your dreams come true.
Completing this assessment does not guarantee that you will be able to successfully immigrate. The information provided does not constitute legal advise
* The information contained on these pages is for general use only and is not a substitute for speaking to a practicing lawyer or licensed immigration professional and should not be relied upon as case specific advice in any form whatsoever. It does not constitute formal legal advice or give rise to any lawyer-client relationship. VisaPlace disclaims any and all liability resulting from reliance upon this general information.
We recommend you consult with immigration lawyers directly to receive the most up-to-date information and advice.
What our clients are saying
VisaPlace is a reliable Immigration law firm that you can count on. Initially, very skeptical with the transfers, however they know how to deal. Reena Sandhu is very exceptional in achieving success. Frank is the one who initially who provided the hopeful thoughts.
VisaPlace is a reliable and effective immigration office. From the initial consultation to the successful resolution of my case, their team displayed expertise and dedication. They navigated the complexities of immigration law with ease, providing guidance and support. I wholeheartedly recommend VisaPlace to anyone seeking trustworthy immigration services.
Choosing VisaPlace was a wise decision for my immigration needs. Their team exhibited a deep understanding of immigration law, and their personalized approach made me feel supported and well-informed. The efficiency and professionalism of VisaPlace set them apart. I'm thankful for their assistance and highly satisfied with the results.
VisaPlace exceeded my expectations. The team demonstrated a high level of professionalism and commitment in handling my immigration case. Their transparent communication and thorough approach instilled confidence in their services. I'm grateful for the positive outcome, and I highly recommend VisaPlace to others.
I had an outstanding experience with VisaPlace. The team's expertise and attention to detail were evident throughout the immigration process. They were responsive to my concerns and provided clear guidance every step of the way. VisaPlace is a trustworthy choice for anyone in need of immigration services.
VisaPlace is an exceptional immigration office. Their team provided invaluable assistance in navigating the complexities of the immigration process. Their dedication, professionalism, and in-depth knowledge made a significant difference in my case. I highly recommend VisaPlace for anyone seeking reliable immigration services.
VisaPlace has been very helpful and ensured all of our processes were successful. They exhibit kindness, hard work, and dedication to finishing all projects. Definitely recommend!
My lawyer at VisaPlace was patient and understanding, despite English not being my first language. I find writing easier than speaking. She was patient and used language that was simple enough for me to understand without making me feel stupid. She answered all of my questions and provided very good legal advice.
As a skeptical individual, I sought legal counsel to ensure the efficiency of my immigration process from the UK to Canada. VisaPlace's informative phone consultation really put my anxiety at ease. While there were occasional delays due to court appearances, their follow-ups were swift. I appreciate their legal support throughout my immigration journey and I'm excited to finally move and get on with my life.
Booking an appointment with VisaPlace was easy, and their pricing is fair when compared to other firms. They provided a realistic timeline, allowing me to make informed decisions. I'm grateful for their integrity and commitment.
I approached VisaPlace to help my parents obtain their visa, and they handled the process with professionalism and thoroughness. Their prompt responses and attention to detail made the experience positive for my family. I highly recommend their services.
After a negative experience with a different immigration firm, I was hesitant to seek help again. I was severely mistreated and felt taken advantage of. VisaPlace completely turned my perspective around. Their consultation put my worries to rest, and the entire process was smooth. I didn't feel disrespected and they were very courteous of me. Their dedication is truly commendable.
Spoke with Mansi who was very helpful in providing us with information regarding visas into Canada. Was able to provide us with an honest assessment which is what you're looking for when you're going to make such a commitment, we will be speaking to her again when we plan our next step and would highly recommend reaching out to her if you are planning on making the same choice to move to Canada.
I hope and I believe, Visa Place is a best solution for my case, I assumed.
Though you made some changes to my lawyer team for my extension of study permit but I hope you did it for helping me. I am still waiting. My study permit will expire 31 July 2024 but currently I am in Canada. I am in the Philippines taking a program which is a part of my program at St. Augustine Major Seminary, Toronto University. I hope you will finalize my case in time before I come back to Canada, on August 1 2024. I send some emails.
Thank you, Peace
I want to immigrate to Canada to the US, and after my initial consultation with Mansi, I'm confident she'll be able to help me make that dream a reality. She was incredibly patient with me (I'm very anxious and tend to ask a lot of questions) and sweet, not to mention informative. She gave me great recommendations and has been working closely with me to get my application going. If you're looking to hop over the pond, I definitely recommend them!
Our team of Immigration Lawyers and Consultants are here to help!
Founded by Toronto immigration lawyer Michael Niren, VisaPlace is a key resource for all your US and Canadian immigration needs. This website is your go-to source for the latest immigration and visa news and programs. Our experienced team of immigration lawyers and licensed consultants work to provide the best, most efficient visa services available. We provide affordable legal consultations that can help you understand your options so you can make well informed decisions based on an analysis of your situation and credentials. A consultation is the best way to get started on your path to immigration.