US Immigration: Everything You Need to Know About Same-Sex Marriages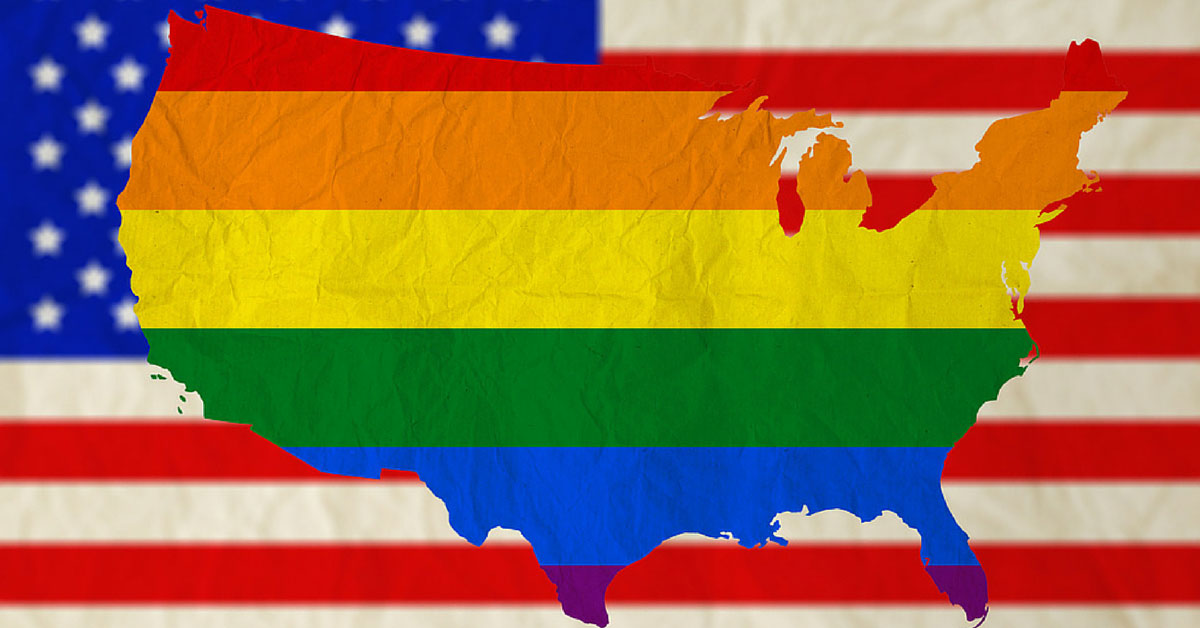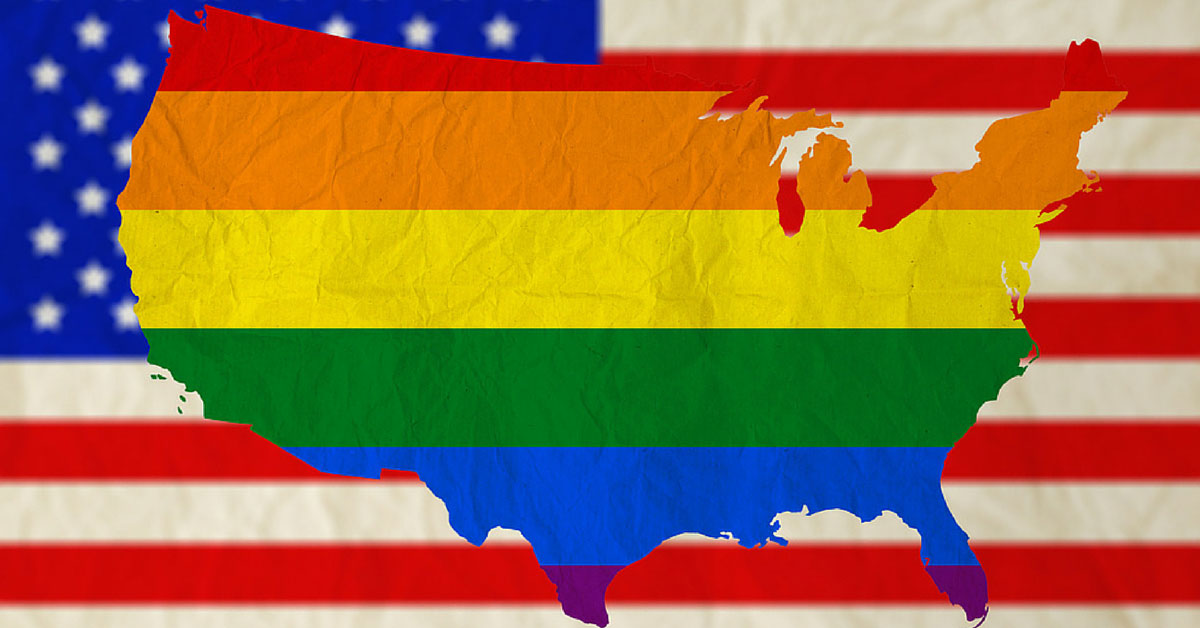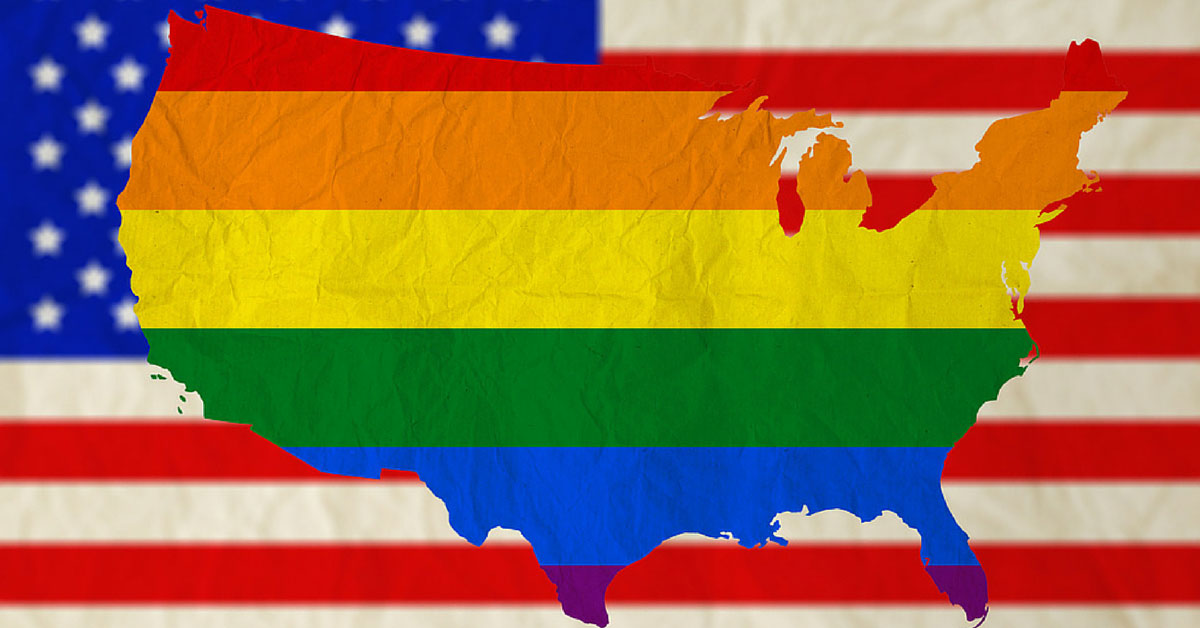 We've covered so many topics on our immigration blog, but what about same-sex marriages?
Many of our clients often ask us about petitioning for their same-sex partner or spouse for a visa, so we thought we'd put together this blog post to help clear things up
The good news is that as of July 1, 2013, same-sex marriages are now considered just as valid for immigration purposes as opposite-sex marriages, so in theory you should be able to file a petition for your same-sex spouse.
Here's what Janet Napolitano, former Secretary of Homeland Security, had to say on the change:
"After last week's decision by the Supreme Court holding that Section 3 of the Defense of Marriage Act (DOMA) is unconstitutional, President Obama directed federal departments to ensure the decision and its implication for federal benefits for same-sex legally married couples are implemented swiftly and smoothly. To that end, effective immediately, I have directed U.S. Citizenship and Immigration Services (USCIS) to review immigration visa petitions filed on behalf of a same-sex spouse in the same manner as those filed on behalf of an opposite-sex spouse."
Frequently Asked Questions
Below, we're going to look at some commonly-asked questions about same-sex marriages and immigration, so you know your rights.
As a US citizen or lawful permanent resident, can I sponsor my same-sex marriage spouse for a family-based immigrant visa? 
A: Absolutely! You would have to file a Form I-130 along with any applicable application and documentation. The eligibility of you and your spouse would be determined according to the applicable immigration laws in force, and there would be no risk of having your application denied due to the nature of your marriage.
As a US citizen engaged to a foreign national and planning a same-sex marriage, can I file a fiancé/fiancée petition for him/her?
A: Again, it's a big, fat yes! All you need to do is file a Form I-129F. As long as you're able to meet all the immigration requirements, your engagement means your fiancé will be able to enter the US.
I recently took part in a same-sex wedding ceremony with my spouse, but the state we live in doesn't recognize same-sex marriage. Can I still file an immigrant visa petition for them? 
A: Great news! As long as you were married somewhere (either in another state or outside of the US) that legally recognizes same-sex marriage, your marriage will be legally valid. Here's what the USCIS website says on the matter:
"As a general matter, the law of the place where the marriage was celebrated determines whether the marriage is legally valid for immigration purposes. Just as USCIS applies all relevant laws to determine the validity of an opposite-sex marriage, we will apply all relevant laws to determine the validity of a same-sex marriage. The domicile state's laws and policies on same-sex marriages will not bear on whether USCIS will recognize a marriage as valid." 
Must I wait until new regulations, forms or further guidance is issued by USCIS before I can apply for benefits based upon the Windsor Supreme Court decision?  
A: Not at all. You can apply straight away for any benefits you think you might be eligible for.
A couple of years ago, my Form I-130 application or petition was rejected mainly due to DOMA. What are my next steps? 
A: This is a more complicated one, but rest assured that USCIS will reopen any petitions or applications that were previously denied due to DOMA section 3. You may bring your case to USCIS's attention for this purpose, allowing your case to be re-opened. Once this happens, your application can be reconsidered based on previous information submitted, along with any new information you may want to add since your previous application. Associated applications, such as Form I-485s, will also be considered anew.
USCIS says: "No fee will be required to request USCIS to consider reopening your petition or application pursuant to this procedure.  In the alternative to this procedure, you may file a new petition or application to the extent provided by law and according to the form instructions including payment of applicable fees as directed."
Can same-sex marriages reduce the residence period that is currently required for naturalization? 
A: Yes, exactly the same rules apply for same-sex marriages as they do for opposite-sex marriages. Normally, a permanent resident must live in the US for five years following the admission process, but if you have been married and living with a US citizen for three years, you may then also become a US citizen.
I'm applying for admission via a program which requires me to be either a son, daughter, parent or brother/sister of a US citizen or permanent resident. Could my same-sex marriage negatively affect my eligibility?
A: In some situations, marriage (same-sex OR opposite-sex) can change whether you qualify as a child, parent or relative, but in this circumstance all marriages will be treated equally.
Visit the USCIS website for more information on same-sex marriages.
Are You Interested in Immigrating to the US?
Are you thinking of immigrating to the United States, or are you thinking of filing a petition for your partner or spouse? If so, We at Niren & Associates can help. Contact our team of professionals today to find out more about how our immigration services could help you.
The content and comments of this blog are not legal advise and and may not be accurate or complete. If you require legal advice, contact a licensed legal practitioner directly. If you post on this blog, you assume full responsibility for disclosing your identity to the public and VisaPlace nor its affiliates are not responsible for protecting your privacy nor your identity concerning your participation in our blog and you assume any risks in participating.
Customer Reviews
Spectacular experience. Completely smooth process, they were able to answer any of my questions any time and I had peace of mind throughout the application time, which was invaluable. I have recommended them to other friends looking for assistance with their applications, and will continue to do so. Worth every penny.
Here, I would like to say thank you so very much for your kind support on extension my visit visa. I am touched and beyond words, I am grateful and thankful for your always help and cooperation. Have a wonderful day.
Great law firm with great staff. My lawyer Rania did a great job for my Canadian work permit and my daughters study permit. You are great in your work. And my Para Legal officer Alicea, you are just amazing. They did not rest until my job was promptly and properly done. Always there to answer my calls, reply my emails promptly. She tried her best and the results were amazing. I recommend visa place if you need the best immigration job. Many thanks to Rania and Alicea.