Watch This Video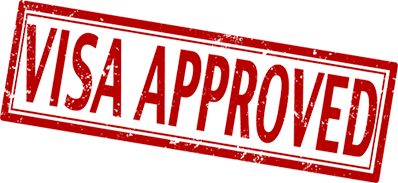 Worried about Entering Canada? We are here to help!
Do you have a criminal record, a DUI or assault charge? Have you had trouble with Canada immigration in the past? If you need to enter Canada and fear being refused entry, VisaPlace is here to help.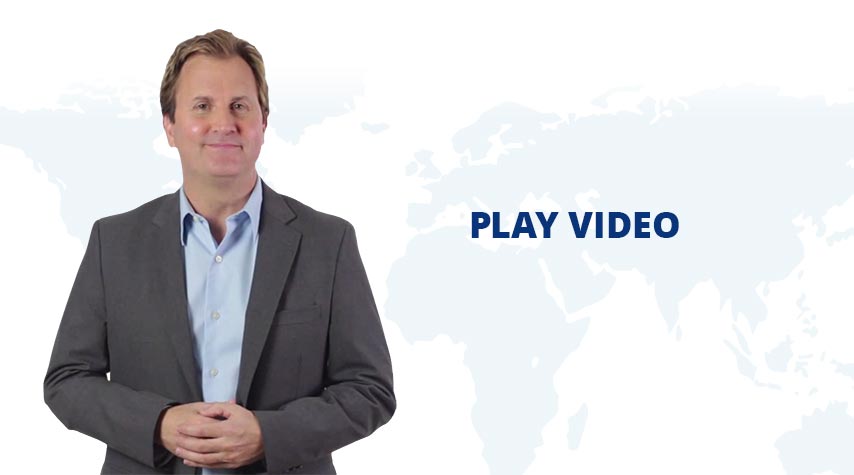 We make it easy to apply for a Temporary Resident Permit in 3 simple steps:
1
You Apply Online
Fill out our secure and confidential sign up form.
2
We will Review your information
Our immigration experts will collect your documents and prepare your case
3
We will prepare you for Entry
Our lawyers will process and submit your application to get you into Canada
Regular price for TRP
$2,500+
For a limited time
3 easy payments of
$297*
we accept:
*Price of 3 installment payments is subject to change depending on the complexity of the individual case. The lawyer reserves the right to request additional legal fees in more complicated cases. TRP application prices do not include applicable governmental fees and Criminal Rehabilitation Experts.
| Benefits | VisaPlace | Traditional Law Firm |
| --- | --- | --- |
| Access to trusted lawyers who only handle immigration cases | | |
| 24 hour response time to your questions | | |
| Low cost visa service | | |
| Real time updates on your file | | |
| Specific Expertise in TRPs and cross border cases | | |
| Extra layer of accountability to you | | |
| VisaPlace guarantee | | |
Frequently Asked Questions
What is a Temporary Residence Permit?
Temporary Resident Permit (TRP) is a permit that allows an otherwise inadmissible person to enter Canada for compelling reasons. Generally, there are certain circumstances when people are inadmissible to enter Canada or apply for immigration:
A criminal inadmissibility – generally having criminal charge on your record makes you inadmissible to Canada.
A medical inadmissibility – having a medical condition that is likely to endanger the health and/or safety of the public or causes excessive demand on health and social services which makes you inadmissible.
Previous overstay in the country without proper legal status might also make you inadmissible, and requires obtaining a TRP.
TRPs are issued as a rule to applicants who can prove to the Canadian Immigration Officers/ Border officers that they do not impose danger to the health, safety, or security of the public, and they intend to return to their home country at the end of their authorized stay in Canada.
How long are TRPs valid for?
TRPs can be a short or a longer term solution for an inadmissible person. They can be valid for up to 3 years or much less depending upon the purpose of entry to Canada.
What documents do I need to apply?
The documents required depend on your case.  Some of them may include:
A criminal clearance certificate
Basic information about your situation
A copy of the conviction certificate or court docket showing the sentence imposed
Your description of the events giving rise to the offense (and any extenuating circumstances)
Identification and travel documents
Depending on the circumstances, there may be other documents required by your lawyer.
Why should I get professional help for my case?
It is always recommended to seek professional representation in matters of cross border cases especially where there is a past criminal record.  There are many aspects involved in preparing a TRP or any cross border case including properly preparing the paperwork, sending your application to the appropriate government authorities and giving advice about which port of entry is best for you, as well as how to prepare for your interview. The risks of refusal are high. Working with a qualified lawyer will ensure your interests are protected.
How can we keep our prices so low?
Traditional law firms often charge very high fees for legal services. At VisaPlace we work with experienced lawyers who have been trained to successfully but also efficiently process visa applications without sacrificing quality. By streamlining the visa application process using the latest technology, the cost of visa processing is reduced, a savings we pass on to you.  You not only get top legal services but at a fraction of the price that most law firms charge.
What People Say About Us
It has been a tough process but we made it through. Thanks again to Michael, Mary and your whole team at VisaPlace. You have all been very classy in your service. I would recommend you practice to any one who needs your service.

We used the services of VisaPlace and couldn't be happier. They handled our case from start to finish without any problems. We have our visas and can get on with our lives. Thank you for everything.